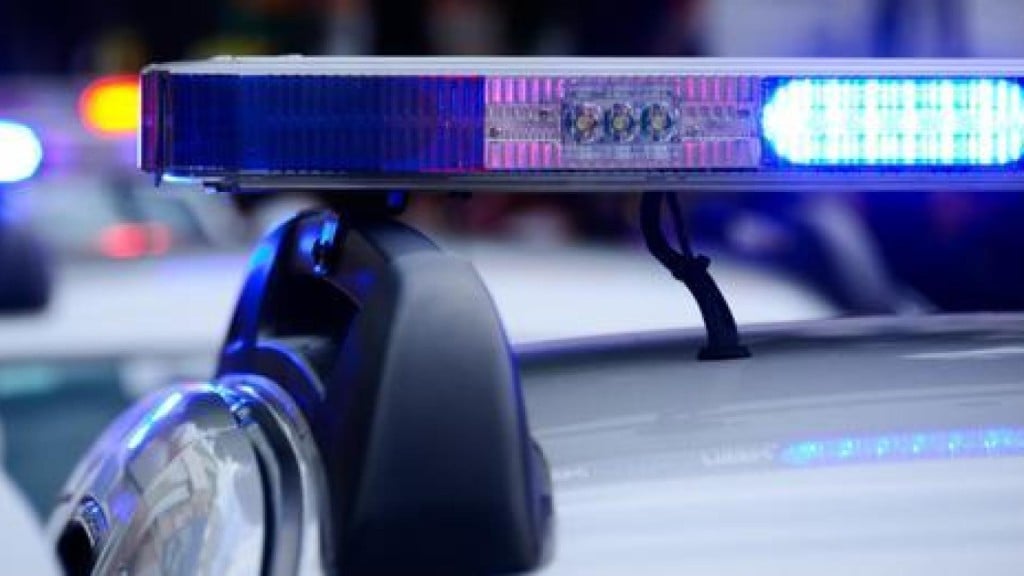 LOGAN COUNTY, Ky. – Police say a 1-year-old has been hit by a vehicle in Logan County.
The Logan County Sheriff's Office responded Monday around 6:11 p.m. to the area of Morgantown Road and Chandlers Road for a collision involving a vehicle and pedestrian.
Police say upon arrival, they determined a Russellville man was traveling northbound on Morgantown Road when the 1-year-old child entered into his lane of travel in the road.
According to police, the driver attempted to not hit the child but his front right bumper struck the child.
The child was transported to Greenview Hospital in Bowling Green by Logan County EMS. Authorities say the child was in stable condition at that time.