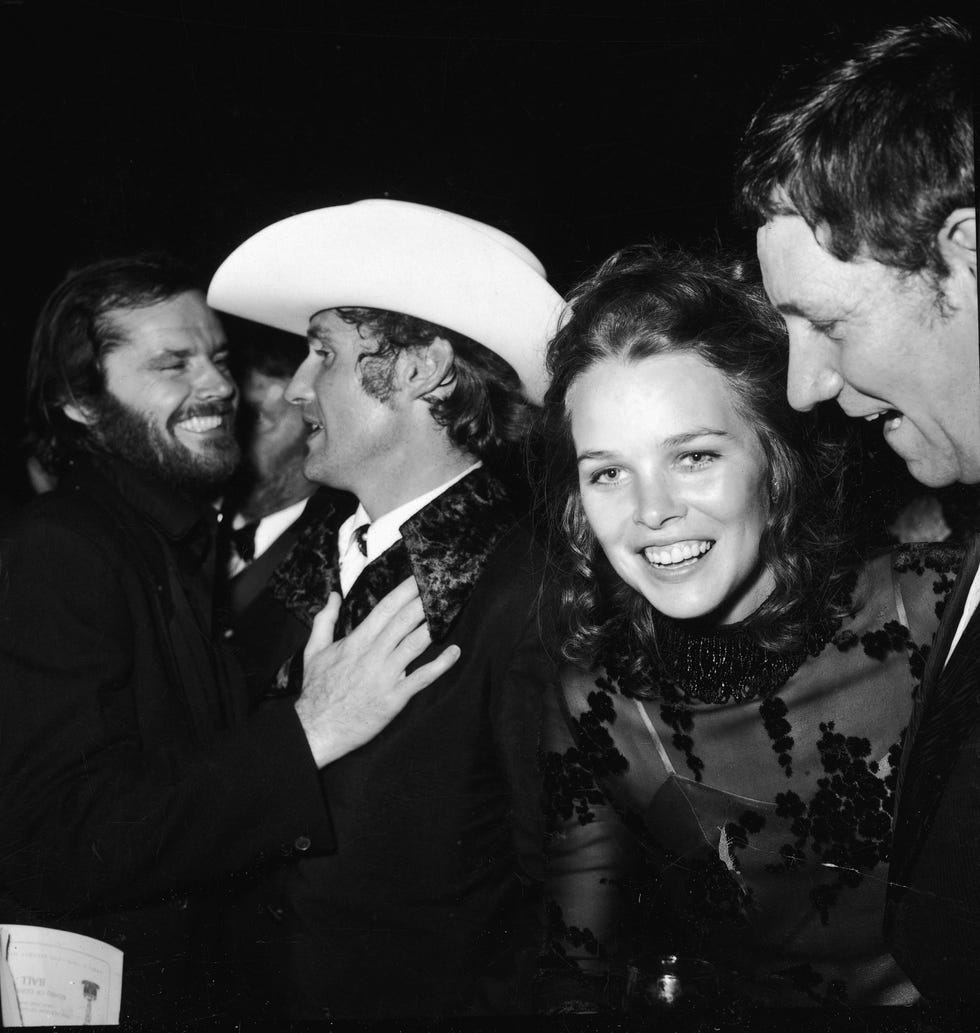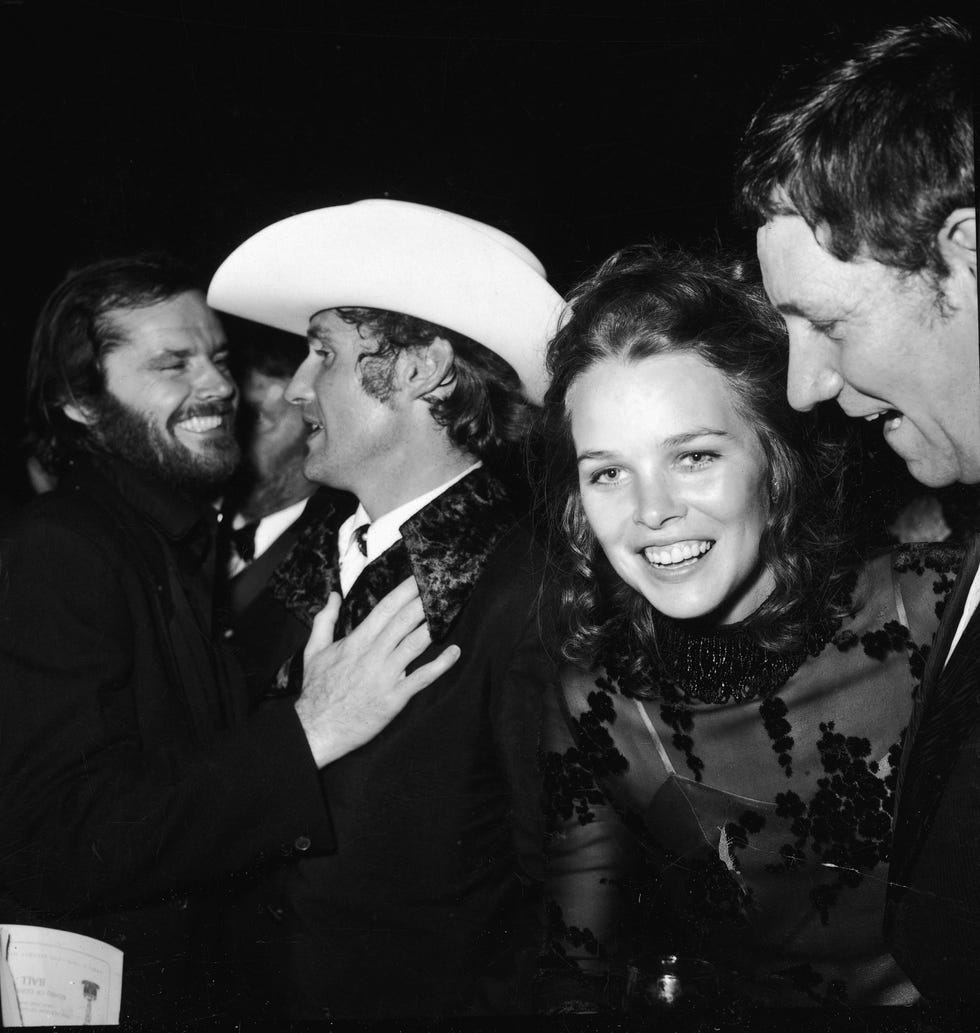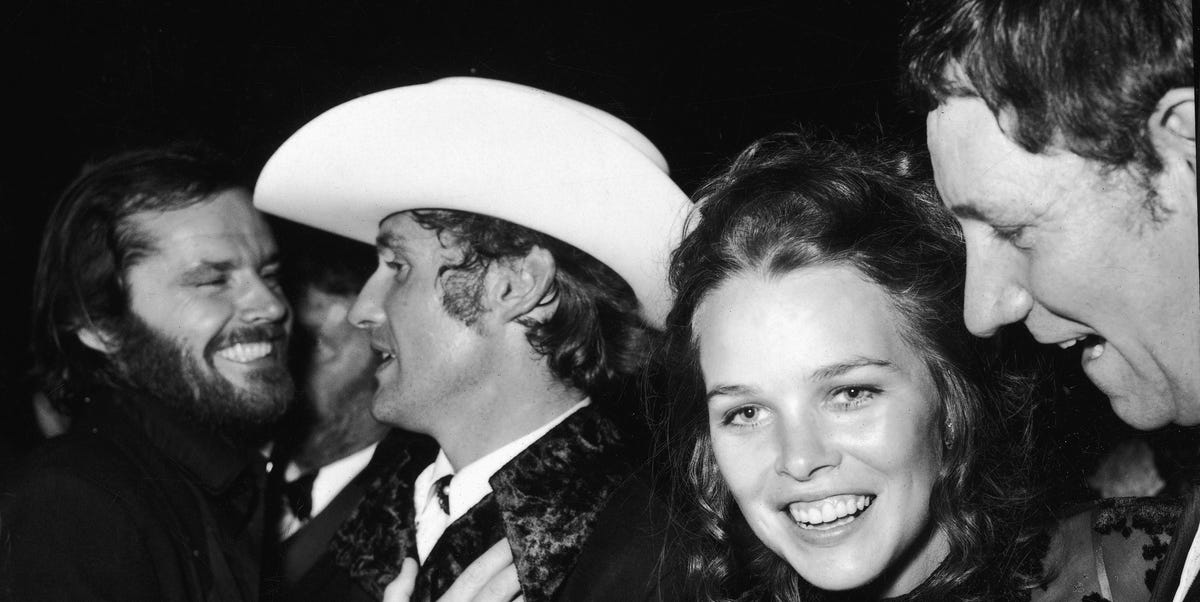 Fotos International
//
Getty Images
For nearly the last century, the Academy Awards has been a place where Hollywood stars can mix, mingle, and be honored for their work. Although the Oscars are always fun to watch (the red carpet, the presenters, the outfits!), something that is just as exciting is the after-parties. These parties, which are often held in glitzy restaurants and glamorous venues, are spaces where celebrities can eat, drink, and celebrate their wins. Here are some amazing vintage photos from the Oscars after-parties of yesteryear.
Advertisement – Continue Reading Below
1
Frank Sinatra & Donna Reed (1954)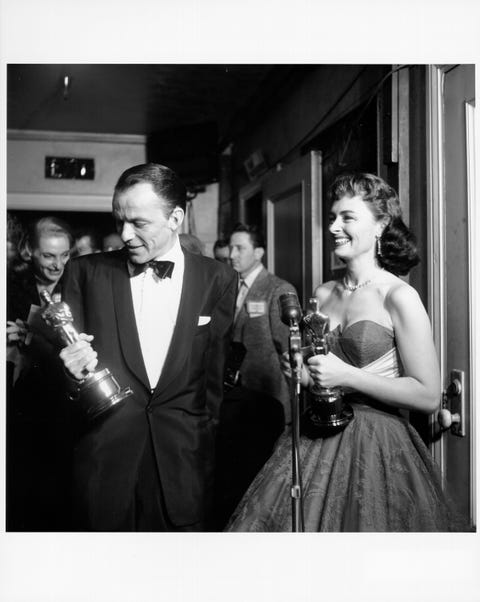 Michael Ochs Archives
//
Getty Images
Although "singer" may be the first thing that comes to mind when you hear the name "Frank Sinatra," the New Jersey crooner was also an award-winning actor. Here, he stands next to actress Donna Reed. The two had just won Oscars for their roles in the war drama film From Here to Eternity.
3
Elizabeth Taylor & Mike Todd (1957)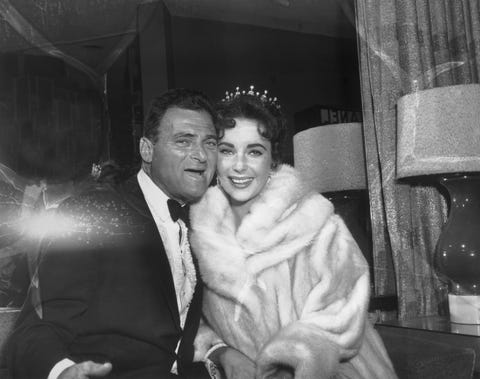 Bettmann
//
Getty Images
Elizabeth Taylor, pictured here wearing a jeweled tiara, arrives at an Academy Awards after-party with her husband, actor Mike Todd. That year Todd won an Oscar for Around the World in 80 Days. The actor would tragically die in a plane crash just one year later.
6
Sophia Loren (1962)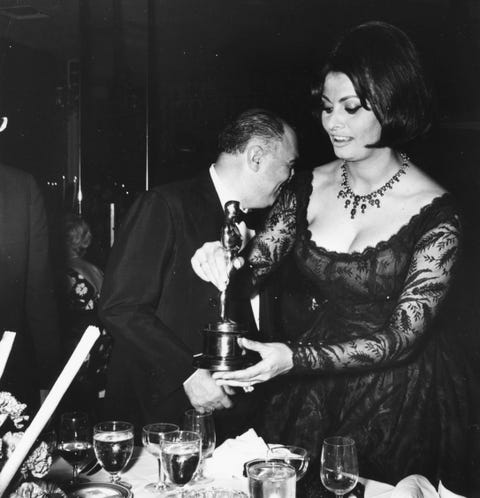 Archive Photos
//
Getty Images
In 1962, Sophia Loren won the Best Actress award for her role in Two Women. Although the actress attended the Oscar after-parties that year, she famously did not participate in the ceremony. In a 2014 interview with Larry King, Loren explained that she was afraid she would "faint from the pleasure" if she won, so she decided to stay home.
9
Faye Dunaway & Jerry Schatzberg (1968)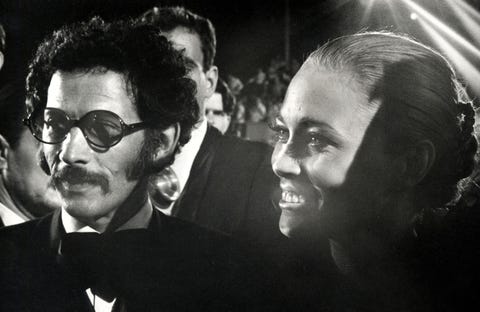 Ron Galella
//
Getty Images
Bonnie and Clyde actress Faye Dunaway smiles with film director Jerry Schatzberg after the 40th Annual Academy Awards. That year, the young actress filmed The Thomas Crown Affair, where she starred opposite Steve McQueen. The movie was an incredible success.
10
Joan Collins (1969)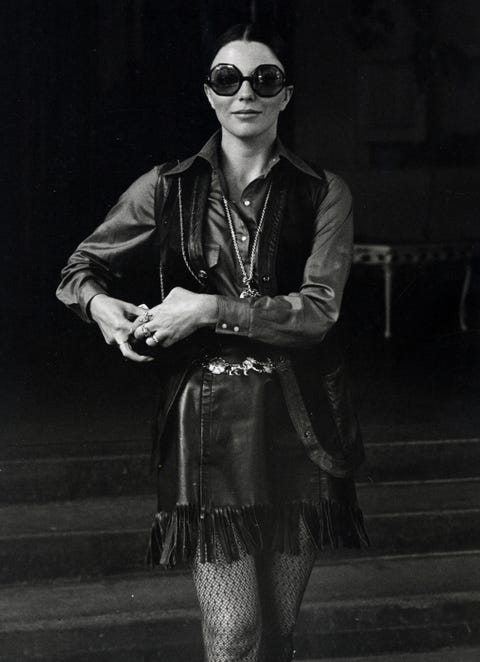 Ron Galella
//
Getty Images
A chic Joan Collins poses for a photo at an after-party at The Bistro in Beverly Hills. The restaurant was a glamorous spot where celebrities would come to eat, drink, and network—big names like Audrey Hepburn, Frank Sinatra, Groucho Marx, and Liza Minelli have all been photographed there.
12
Jack Nicholson, Dennis Hopper, and Michelle Phillips (1970)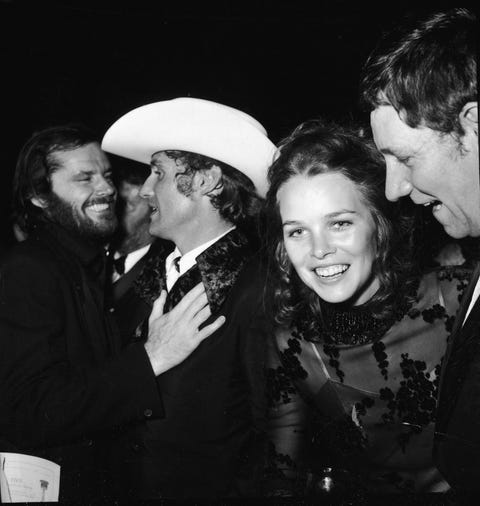 Fotos International
//
Getty Images
Actors Jack Nicholson and Dennis Hopper laugh with Mamas and Papas singer Michelle Phillips while attending an Oscars after-party in Los Angeles. That year, Nicholson was nominated for the Best Supporting Actor award but did not win.
15
Sally Field, Meryl Streep, & Jessica Lange (1986)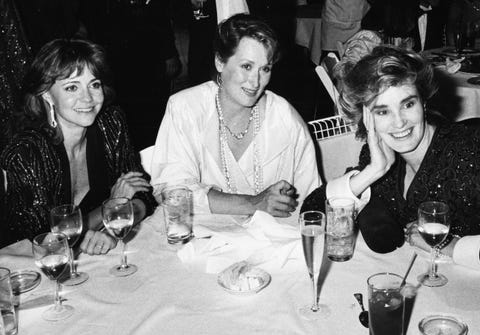 Kevin Winter
//
Getty Images
Actresses Sally Field, Meryl Streep, and Jessica Lange are pictured here at an after-party held at Spago, Wolfgang Puck's trendy Los Angeles restaurant. The beloved establishment was a favorite among Hollywood stars like Michael Caine, Dolly Parton, and Barbra Streisand.