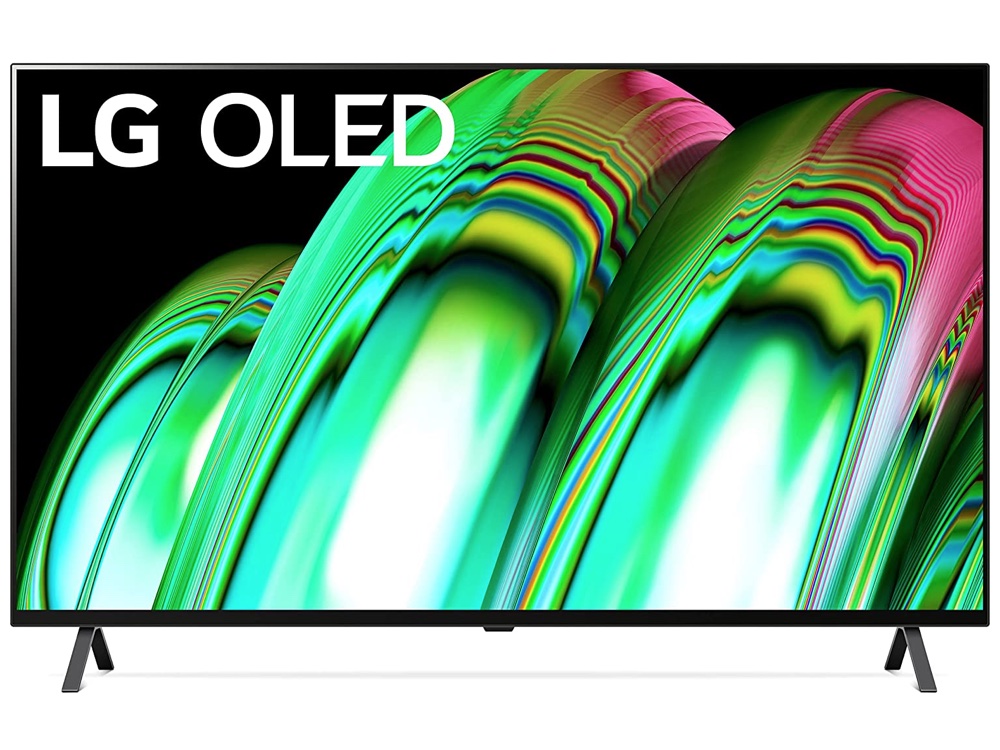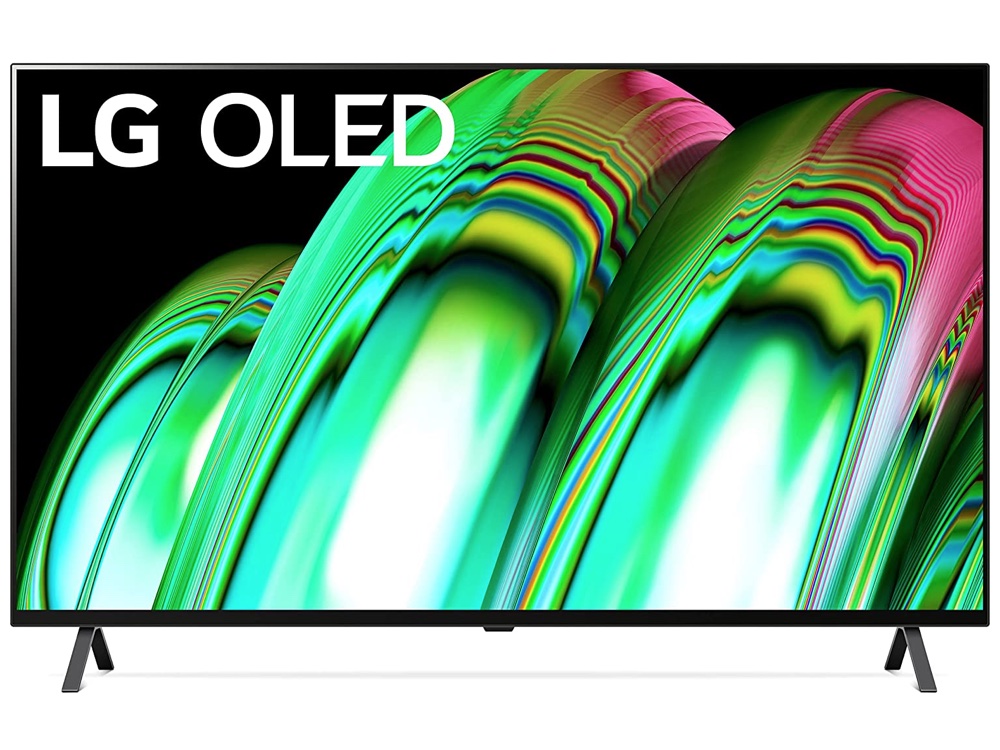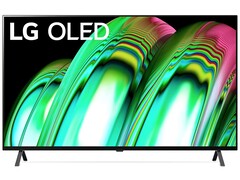 The most affordable OLED TV from LG's 2022 model year has once again dropped below the US$800 mark as a reputable retailer currently offers the 55-inch version of the LG A2 OLED for US$749 including free shipping.
OLED TVs have become fairly affordable over the past few years, which means that budget-conscious buyers who don't necessarily need 120Hz, HDMI 2.1 ports or other advanced features no longer have to spend more than US$1,000 on a brand-new 55-inch set. Fittingly, the LG A2 has now fallen to its lowest sale price thus far.
The well-known third-party seller Beach Camera has put the 55-inch model variant of the LG A2 on sale for US$749 at Walmart, which constitutes a considerable 46 percent or US$650 discount in relation to the OLED TV's original MSRP of US$1,399. Moreover, this deal undercuts Amazon's current price by 15 percent. Please note that these orders are fulfilled by Walmart, and that the aforementioned deal price only shows up after the LG A2 OLED has been put in the shopping cart.
As already indicated, the LG A2 is a budget-focus product from LG's 2022 model year which is equipped with a 60Hz panel that can reach a peak brightness of around 550 nits in certain HDR scenes according to Rtings' detailed review. Additionally, this affordable 55-inch TV features the OLED-typical black levels and infinite contrast ratio, and it also supports the important Dolby Vision HDR format. All in all, this is a decent choice for prospective buyers who mainly watch TV shows or movies at night or in rather dark rooms.
Disclaimer: Notebookcheck is not responsible for price changes carried out by retailers. The discounted price or deal mentioned in this item was available at the time of writing and may be subject to time restrictions and/or limited unit availability.
Enrico Frahn – Tech Writer – 1663 articles published on Notebookcheck since 2021
My fascination for technology goes back a long way to the Pentium II era. Modding, overclocking and treasuring computer hardware has since become an integral part of my life. As a student, I further developed a keen interest in mobile technologies that can make the stressful college life so much easier. After I fell in love with the creation of digital content while working in a marketing position, I now scour the web to bring you the most exciting topics in the world of tech. Outside the office, I'm particularly passionate about motorsports and mountain biking.
Enrico Frahn, 2023-03- 6 (Update: 2023-03- 6)