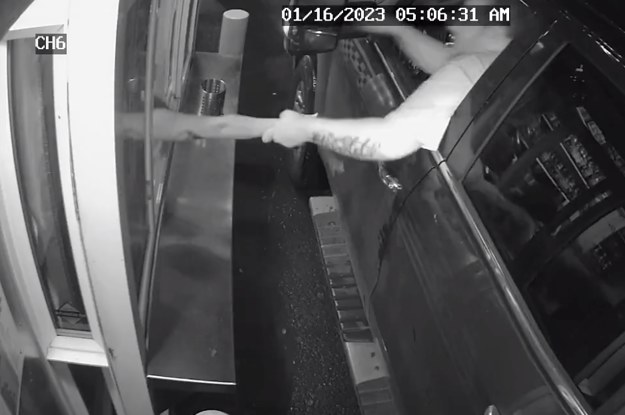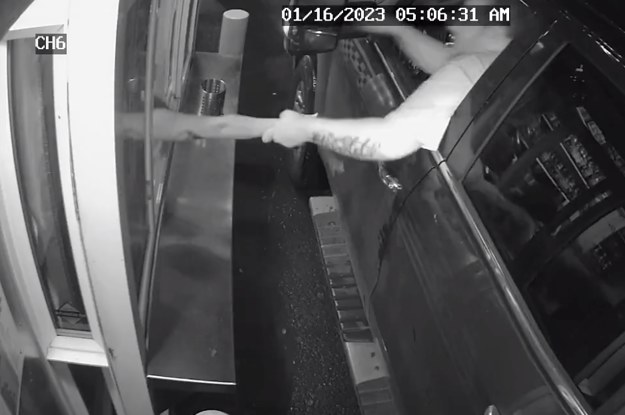 According to police, the man has a tattoo on his left forearm that reads "Chevrolet." They said on social media that he was arrested after "overwhelming support from the community" in response to the video.
The suspect was arrested at his home in Auburn, Kolby Crossley, the police department's public information officer, told BuzzFeed News.
When police conducted a search on the man's pickup truck, they found evidence linked to the crime, although Crossley didn't disclose what the evidence was.
The barista, who was working alone at the time, was not injured in the incident.