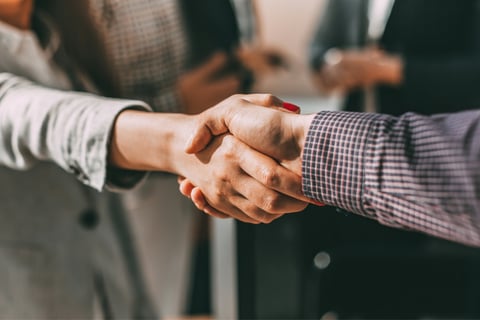 American International Group (AIG) has announced the election of Diana Murphy and Vanessa Wittman to its board as independent directors. The appointments will take effect March 16.
"Diana and Vanessa have extensive and diverse executive and board experience, and we are delighted that they will join the AIG board," said Peter Zaffino, chairman and CEO of AIG.
"Diana brings significant business acumen, a track record of leading complex companies through strategic and organisational change, and a deep commitment to community service," Zaffino said. "Vanessa has an outstanding reputation and deep expertise as a results-driven financial expert, having served in executive finance roles at global organisations across a range of industries. On behalf of the board of directors, I look forward to welcoming them to AIG and to their future contributions as directors as we continue our journey to becoming a top-performing company."
For the past 15 years, Murphy has been a managing director at Rocksolid Holdings, a private equity firm. In 2016, she was named the 64th president of the United States Golf Association, becoming the second woman in the organisation's 121-year history to hold the position. Murphy has also held executive positions with the Georgia Resource Alliance, Chartwell Capital Management, and Tribune Media Company. She currently serves as director and non-executive chair of Landstar System and as director and chair of the Corporate Governance and Nominating Committee at Synovus Financial Group.
Wittman most recently served as chief financial officer at Glossier, a digital-first beauty company. She has also served as CFO of Oath, a subsidiary of Verizon; Dropbox; Mobility, a subsidiary of Google; and Marsh McLennan. Wittman currently serves as a director and chair of the Audit Committee for both Booking Holdings and Oscar Health.
The appointments come just over a month after the retirement of AIG board member Thomas F. Motamed, who had served on the board since 2019.
Have something to say about this story? Let us know in the comments below.