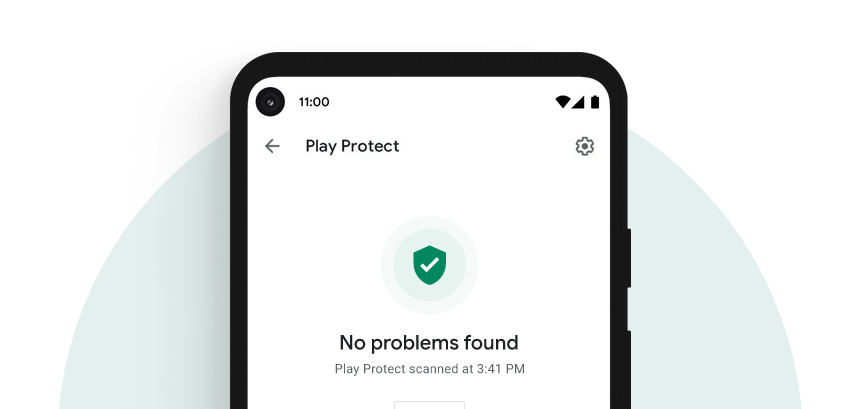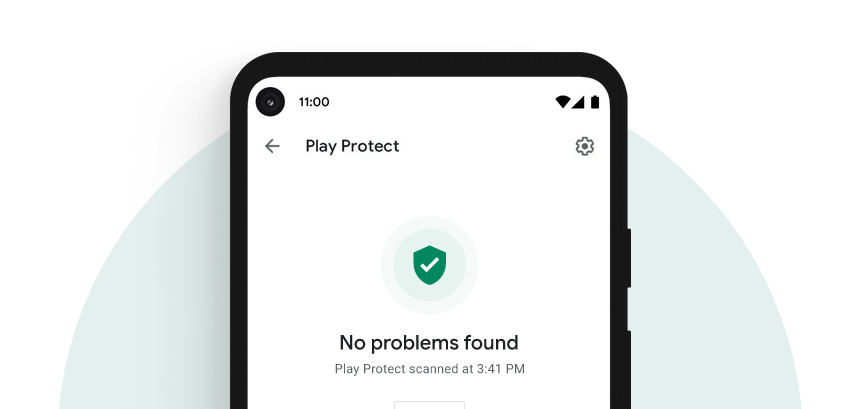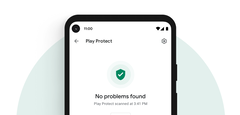 Google reportedly intends to start blocking the installation of apps that have been developed for older versions of Android soon. These changes are slated to come into effect with the next major upgrade to the operating system, and is touted to enhance security both on and off the Play Store.
Google would rather developers keep their work updated to target as new an Android version as possible; in fact, its latest Play Store guidelines now specify that apps aim for the OS' second-newest major upgrade at minimum.
Android 13's transition to 14 is now said to get even more stringent in these terms. Citing the developer Dylan Roussel, 9to5Google asserts that Google intends to leave older apps behind by amending the impending OS upgrade's API requirement level in a way that better enforces compatibility with newer Android versions.
The new requirements may not be that extreme at first, only allowing new installs of apps that target Android 6.x (Marshmallow) or newer, although this criterion will progressively exclude targets until Android 12 is the oldest approved version.
Therefore, users who want or need to use apps that are no longer under development may no longer be able to download them through the Google Play Store soon enough. Side-loading is usually the go-to work-around in this situation; however, Android 14's new API thresholds will also apparently apply to them soon.
Then again, according to Roussel, some other workarounds such as manual loading via command shell, may still be options under Android 14's new app-install restrictions, reportedly intended to curb malware on the leading mobile OS.
Deirdre O'Donnell – Senior Tech Writer – 5961 articles published on Notebookcheck since 2018
I became a professional writer and editor shortly after graduation. My degrees are in biomedical sciences; however, they led to some experience in the biotech area, which convinced me of its potential to revolutionize our health, environment and lives in general. This developed into an all-consuming interest in more aspects of tech over time: I can never write enough on the latest electronics, gadgets and innovations. My other interests include imaging, astronomy, and streaming all the things. Oh, and coffee.
Deirdre O'Donnell, 2023-01-27 (Update: 2023-01-27)