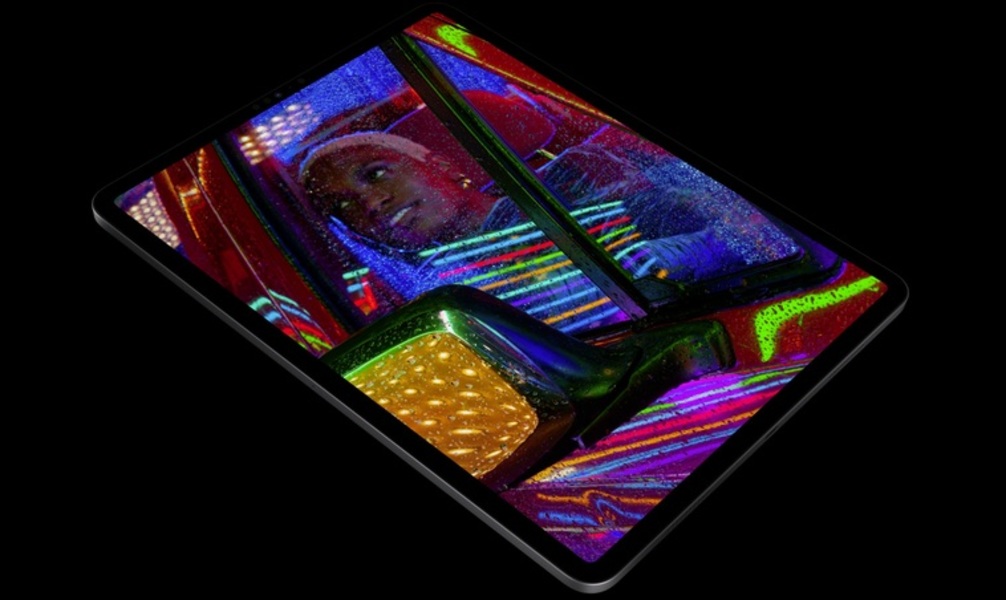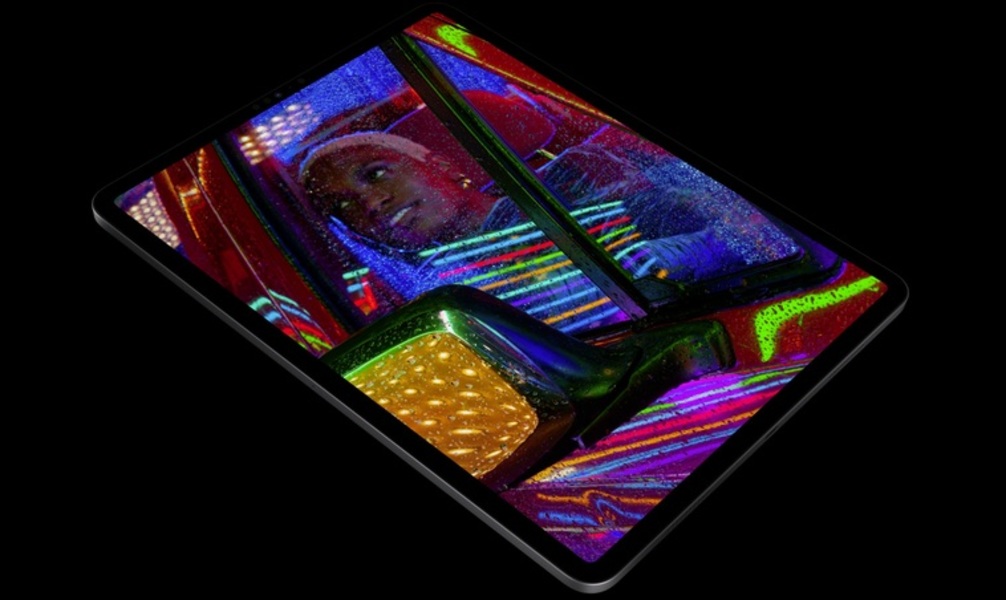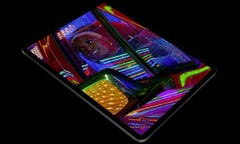 Apple is rumored to be preparing iPad Pro tablets with OLED panels for a 2024 release, and it seems that the introduction of OLED technology won't be the only significant update for the popular devices. It has reportedly been confirmed that the 2024 Apple iPad Pro models are also in for a surprising display size bump.
We have already reported on a claim made by display supply chain expert Ross Young in regard to Apple launching OLED iPad Pro devices (along with an OLED MacBook Air) at some point in 2024. The same source has now offered up some new information about the refreshed Apple iPad Pro tablets, and it is about their respective sizes. Apparently, the 2024 Apple iPad Pro will come in 11.1-inch and 13-inch display forms.
This is, of course, the slightest increase in screen size for the tablets, with Apple relying on 11 inches for the smaller iPad Pro since 2018 while 12.9 inches has been the go-to size for the larger iPad Pro from the very beginning of the line (2015). MacRumors opines that although the displays for the OLED iPad Pros might be a little larger than those of the current M2-powered models, the overall size of the device might not actually change due to bezel reduction.
Young has also apparently confirmed that the 11.1-inch and 13-inch OLED Apple iPad Pro tablets will be launched in the first quarter of 2024. Currently, the 12.9-inch iPad Pro comes with a superior mini-LED panel while the 11-inch slate is stuck with a regular LED liquid retina panel, so it appears Apple is planning on bringing the smaller iPad Pro up to the same display quality level as the larger unit.
Daniel R Deakin – Managing Editor News & Magazine – 2892 articles published on Notebookcheck since 2012
My interest in technology began after I was presented with an Atari 800XL home computer in the mid-1980s. I especially enjoy writing about technological advances, compelling rumors, and intriguing tech-related leaks. I have a degree in International Relations and Strategic Studies and count my family, reading, writing, and travel as the main passions of my life. I have been with Notebookcheck since 2012.
Daniel R Deakin, 2022-12-30 (Update: 2022-12-30)