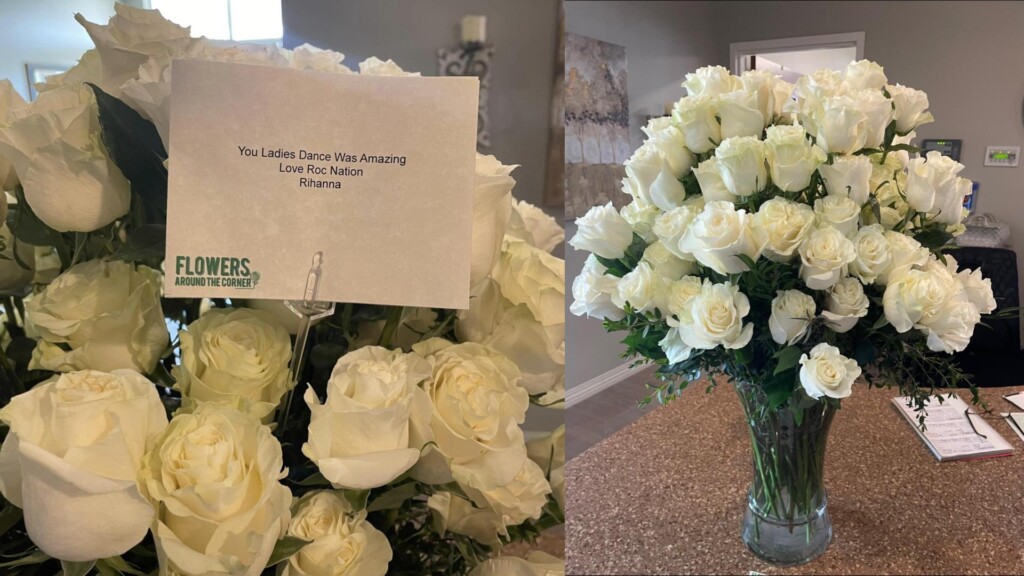 BOWING GREEN, Ky. – Some ladies at Arcadia Senior Living got another special surprise after their TikTok performance.
A delivery of white roses from Rihanna made its way to the women who went viral recently on TikTok for their rendition of Rihanna's Super Bowl halftime show.
This comes after Jay-Z sent the residents lavish roses as well.
Their video has caught the attention of national news outlets, including NBC's The Today Show, as well as the UK.