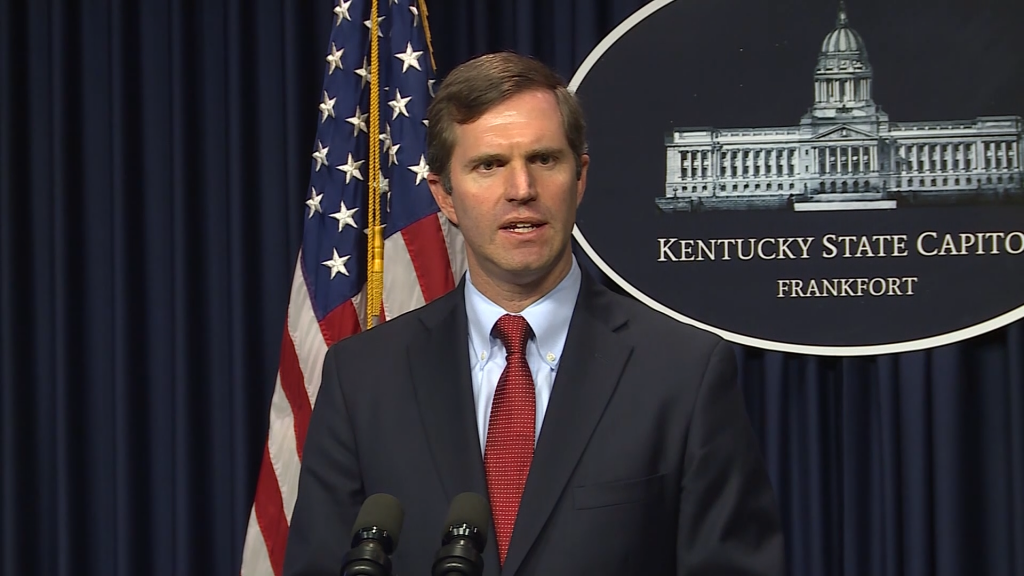 FRANKFORT, Ky. – A large sum from tobacco settlement funds is going to help Kentucky farmers.
Gov. Andy Beshear announced Tuesday that $4,203,631 in settlement dollars will help farmers to protect water and prevent soil erosion.
The General Assembly appropriates Tobacco Master Settlement funds every year, according to the governor's office. Award recipients the have two years to complete a project.
Local counties receiving funding include the following: Allen, Barren, Edmonson, Simpson, Hart, Logan, Metcalfe and Warren counties.
For total applications approved for each county and funds approved for each county, click here.