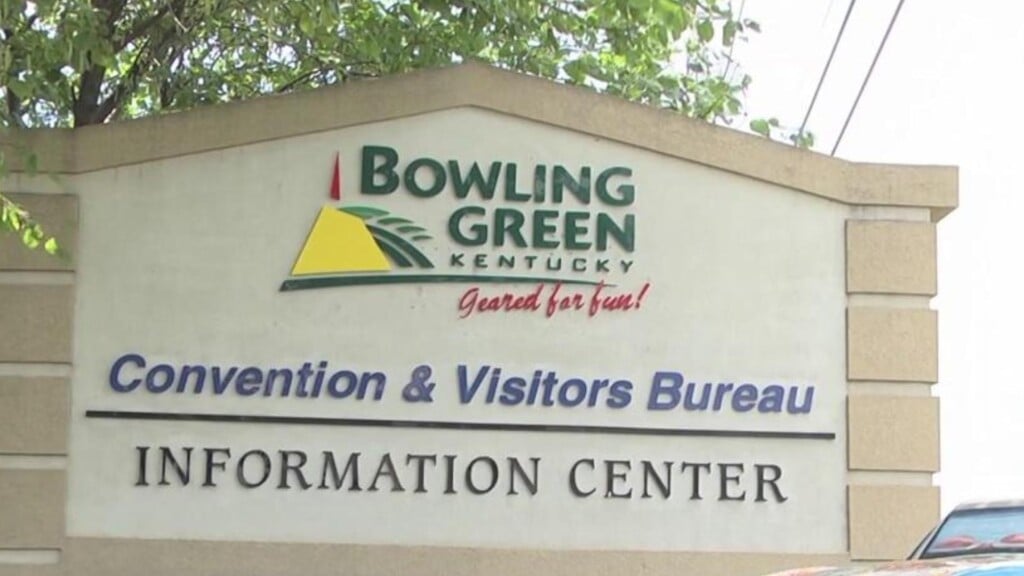 BOWLING GREEN, Ky. – One Bowling Green woman has been appointed to a state role by Gov. Andy Beshear.
Today, Sherry Murphy was appointed as a member of the Tourism Development Finance Authority for the state of Kentucky.
Murphy currently serves as the executive director of the Bowling Green Area Convention and Visitors Bureau.
She is a graduate of Western Kentucky University's hospitality program and has served the Kentucky hospitality industry in various roles during her tenure, including chairwoman for the Kentucky Travel Industry Association and president of the Kentucky Association of Convention and Visitors Bureaus, according to Bowling Green CVB.
In total, Murphy brings 23 years of experience in the tourism and hospitality industry.
She is also known for her role in the development of the 158-acre Elizabethtown Sports Park.
"I am honored and excited to be appointed as a member of the Tourism Development Finance Authority," Murphy said. "I strongly believe that tourism supports the local economy and provides social well-being in our communities in Kentucky, and I am looking forward to working with the authority to promote tourism and economic development in Kentucky."