The first weekend of the NCAA Tournament comes to a close with eight second round matchups on Sunday.
While the first two days were chaotic in the first round, the second round has delivered with some high quality matchups on Saturday and into Sunday. Here are a trio of plays I made, eyeing three projected close games, and maybe a live underdog in TCU, who looks to stop No. 3 seed Gonzaga's path to the Final Four.
For all my bets, check them out on my betstamp @ rw33.
College basketball best bets for Sunday, March 19
Marquette -2.5 vs. Michigan State
Creighton +1 vs. Baylor
TCU +4.5 vs. Gonzaga
Michigan State vs. Marquette prediction and pick
Michigan State Spartans @ Marquette Golden Eagles |
Odds by FanDuel
To Win
Total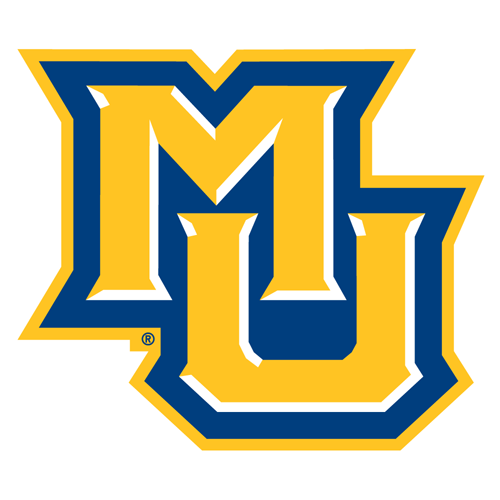 I believe Marquette has the ability to dictate the stylistic clash between Michigan State's prodding tempo and the frenetic Golden Eagles offense. The Spartans don't pressure the ball and rarely attack in transition, but Marquette wants to run on offense, averaging the 16th shortest possession length when they have the ball.
Further, Sparty is over-reliant on its shot making away from the rim. The team is bottom 100 in two-point percentage, but is third in the nation on three-point percentage despite taking them at the 301st highest rate. So, this is a team that doesn't pride themselves on their shot making from distance, rather it's simply tough shot making.
Maybe that keeps up, but I'll trust the far superior offense that has five threats to score the rock, including Tyler Kolek and Kam Jones, as the team is top 10 in effective field goal percentage and incredibly adept at finishing inside, top five in two-point percentage this season.
Michigan State does do a great job of limiting transition opportunities, the 20th lowest rate in the country, but Marquette is capable scoring in transition or not. The team is 18th in transition effective field goal percentage and 15th in non transition opportunities. The offense is simply electric.
This is going to be a culture shock for Michigan State, who is used to playing a methodical style in the Big Ten and wasn't challenged by a lackluster USC effort on offense in their first round win. Marquette is a different beast, and I think their offense rolls to a Sweet 16 berth.
PICK: Marquette -2.5
Creighton vs. Baylor prediction and pick
Creighton Bluejays @ Baylor Bears |
Odds by FanDuel
To Win
Total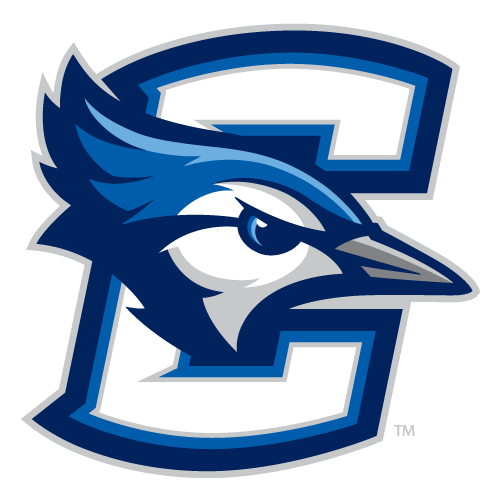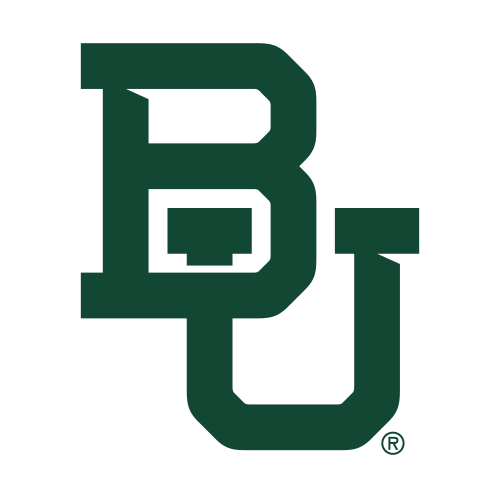 Creighton has some matchup advantages despite the difference in seeding, especially on the interior with Kalkbrenner. The Bears defense has struggled all season to defend the rim, outside the top 300 in two-point percentage allowed and 286th in defensive rebounding rate. Meanwhile, the Bluejays are incredibly potent offense inside with Kalkbrenner, 22nd in two-point offense on the year. The big man scored 31 in the first round victory against NC State on 19-of-13 shooting.
Baylor's offense is explosive, the second best by KenPom's adjusted offensive efficiency metric, around elite guard play that features future lottery pick Keyonte George and Aaron Flagler that is top 50 in effective field goal percentage and top 20 at generating second chances. However, the Creighton defense is an elite unit that has length on the perimeter that funnels teams inside to the seven footer Kalkbrenner at the rim. Creighton is top 10 in three-point rate allowed, but is 20th in two-point percentage allowed.
Ultimately, this Baylor defense is far and away the worst of the four groups on the floor, and while the offense can pull them through a 40 minute contest against an elite opponent, I think more times than not the more complete roster in Creighton is more than capable of winning outright.
I'll take the No. 6 seed on Sunday to advance to the Sweet 16.
PICK: Creighton +1
TCU vs. Gonzaga prediction and pick
TCU Horned Frogs @ Gonzaga Bulldogs |
Odds by FanDuel
To Win
Total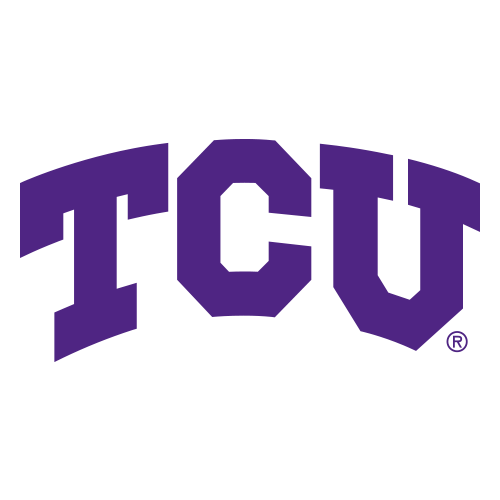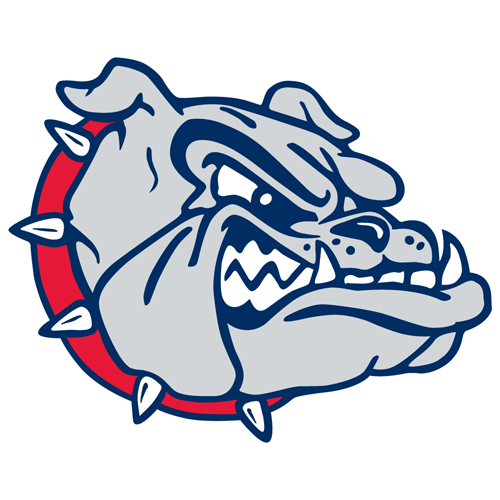 Gonzaga's inability to slow down the TCU transition attack will be their downfall in this one. The Bulldogs are 189th in effective field goal percentage allowed in transition, which is the Horned Frogs preferred method of attack, a team that is top 30 in the country in transition rate.
As well, TCU is incredibly reliant at getting downhill and finishing at the rim. The team is top five in the country in average shot proximity, per Haslametrics, and Gonzaga is right around the national average in that regard. If the Horned Frogs are getting to the cup, they are going to be able to stay within a few possessions and have a chance at an outright upset.
On defense, TCU's heavy ball pressure can give issues to Gonzaga's ball handlers that have struggled against the likes of Texas and Baylor, each Big 12 defenses that are top third nationally in generating turnovers. While the team has elite numbers at protecting the ball, they have pumped their stats up to 11th in the country in turnover percentage against limited ball pressure defenses.
Gonzaga lost both those games and had a combined 38 turnovers, an ominous sign for this one. While Jaime Dixon's bunch doesn't have the offensive prowess from the perimeter like the Texas and Baylor, they are 336th in three-point percentage, they are going to be able to get to the rim with ease against a defense with limited options to slow down the likes of Mike Miles or Emmanuel Miller.
I don't trust Gonzaga's defense that is 173rd in raw defensive efficiency and can't limit TCU where they are strongest. I think TCU is live for the upset on Sunday night.
PICK: TCU +4.5
Game odds refresh periodically and are subject to change.