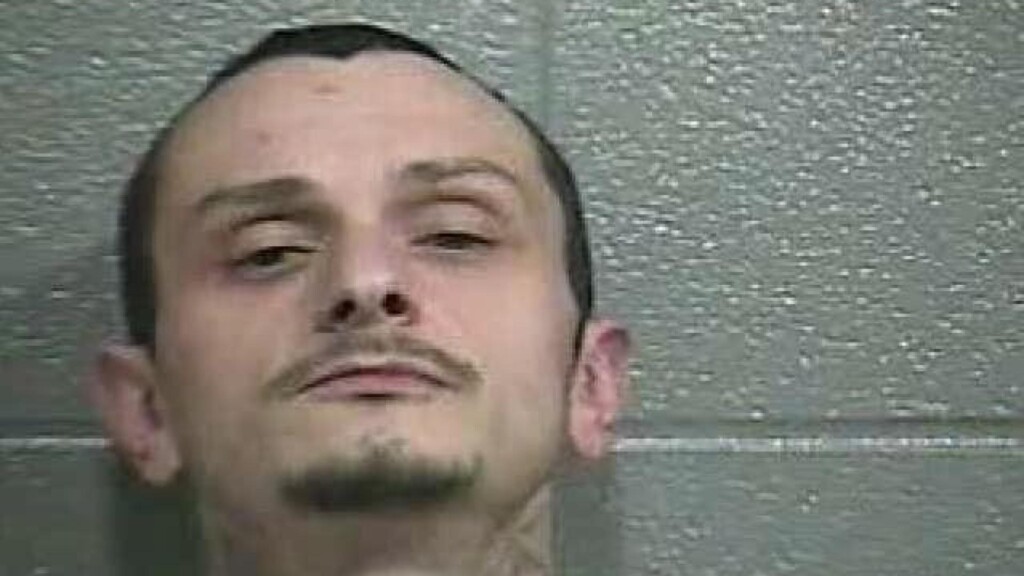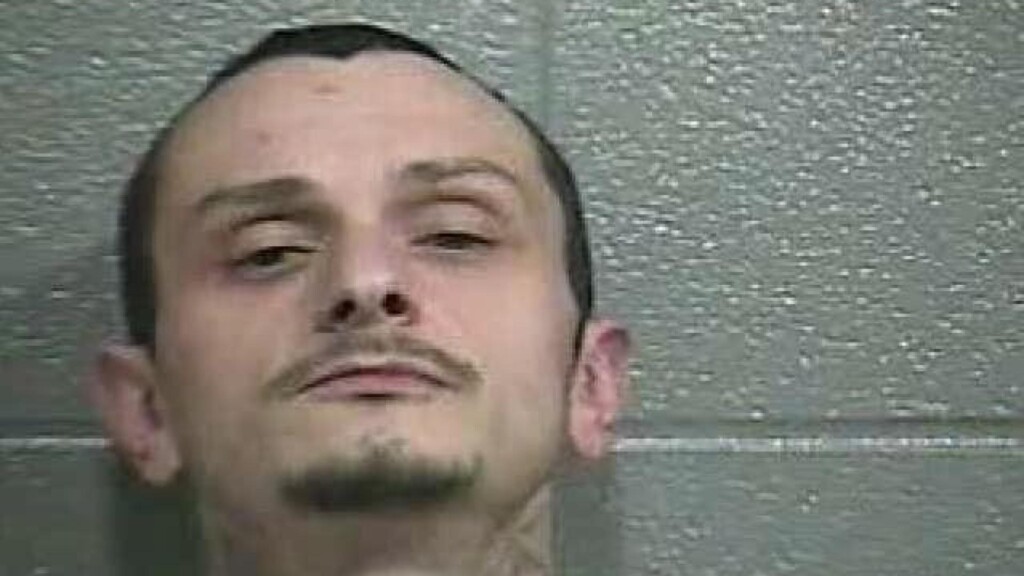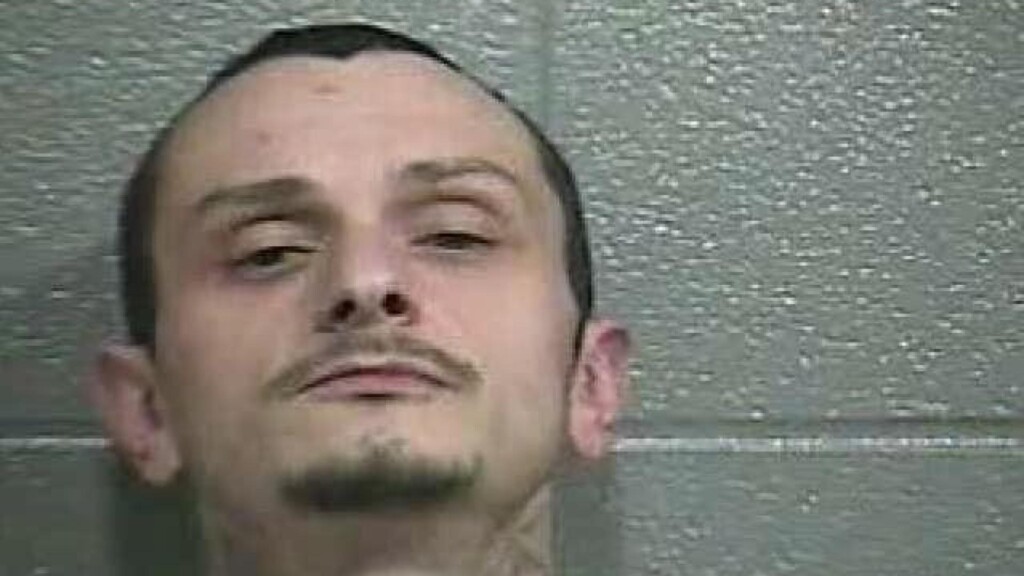 GLASGOW, Ky. – A Cave City man is facing multiple charges following a vehicle pursuit.
A Glasgow Police Department officer attempted a traffic stop Sunday on Aaron Clark due to his headlights not being on. Police say the vehicle did not stop at Grandview Avenue and reached St. Mary's Court, where police say the driver jumped out and fled on foot.
Police say the vehicle came to a rest in a creek.
Glasgow authorities say after Clark fled, he entered a residence through the basement door before the owner asked him to leave. Officers found Clark leaving the residence and arrested him.
Glasgow police say Clark had seven active warrants for his arrest.
Clark, 29, remains in the Barren County Detention Center, where he is charged with speeding 15 mph over the speed limit, failure to illuminate head lamps, disregarding a stop sign, failure to or improper signal, first-degree fleeing or evading police (motor vehicle), first-degree fleeing or evading police (on foot), second-degree burglary and operating on a suspended or revoked license.
In addition to these charges, he has also been served the active warrants.