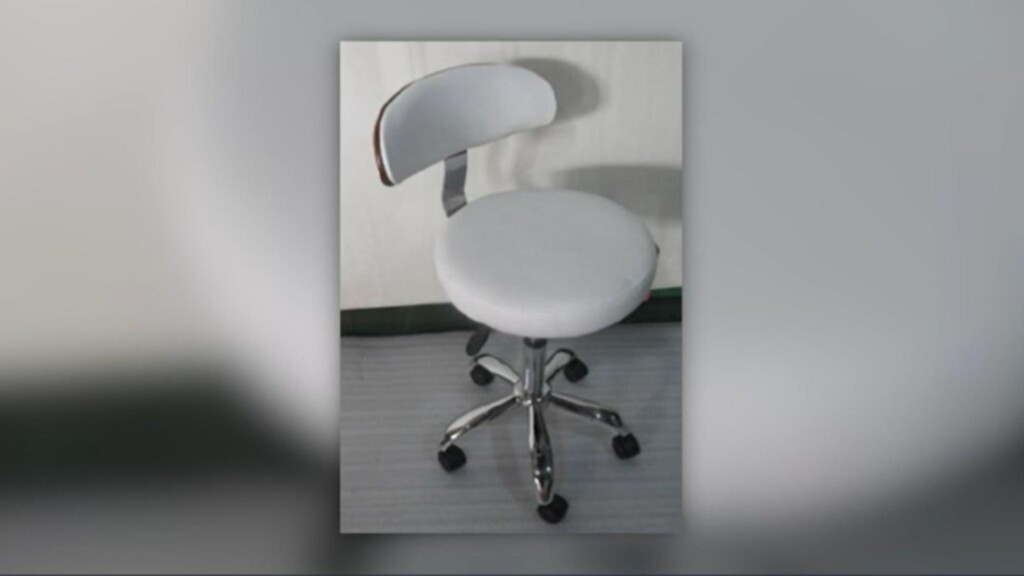 (CNN) – TJX is recalling nearly 82,000 office chairs sold at its stores.
This is after a dozen people have reported the back can detach from the base. Ten people say it caused an injury, including one concussion.
The chairs were sold at Marshalls, TJ Maxx, Home Goods and Home Sense stores from June 2019 until December 2022.
The retail price for the products was $60 to $70.
The affected items have tags with codes starting with GTA646.
The chairs under recall can be returned to the place of purchase for a refund.