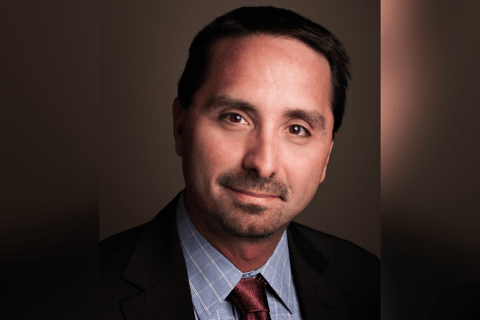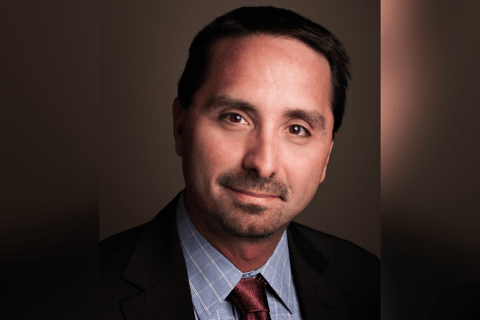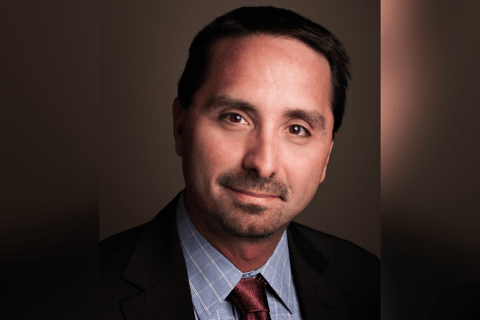 This article was produced in partnership with Victor Insurance Manager LLC.
Desmond Devoy, of Insurance Business America, sat down with Mike Ferber, head of Victor Small Business to discuss Dovetail's rebrand to Victor.
The "v" in Dovetail Insurance will be promoted to an upper case "V" as the company makes the final transition to rebrand and become fully integrated into Victor Insurance Managers LLC.
After a merger in 2015, the Dovetail brand has completed the switch to Victor.
Dovetail is an insure-tech with a great user-friendly platform and small business insurance solutions. It has merged into Victor, one of the largest managing general underwriters in the world with more than 65 years of experience
Dovetail's platform rebranded from Dovetail for Agents to Victor for Agents, but aside from the name change, much else remains the same – and more will be added.
"We always knew we were going to move to the Victor namesake," said Mike Ferber (pictured), head of Victor Small Business. "This is a great time. We've launched our new platform, agent feedback has been very positive. Now's the time to break away from the past and point towards the future."
Ferber points out that while the name of the platform has changed, it "will remain free to access for agents and brokers. So nothing changes there. Agents will enjoy the same user-friendly, multi-quote, multi-carrier platform they have grown to love, with the same excellent service they depend on."
Dovetail brings a lot to the table, such as:
A quick and easy digital platform
Ability to quote and bind multiple lines at once, from multiple top-rated carriers
Unmatched support from insurance professionals
Meanwhile, Victor carries with it:
Specialized underwriting solutions
Deep underwriting capabilities
Risk advisory services
The decision was made in the spring of 2022 "that we were going to complete the rebrand. The strategy is to bring all of the Victor products under one umbrella, deliver those products through one digital agent experience and allow all Victor agents to easily access all the value of a partnership with Victor. The Victor team is working hard to make this a reality in 2023."
He promises that the experience for agents "won't change from a day-to-day perspective. They're going to see the Dovetail name replaced," with the new Victor name but otherwise, "literally nothing changes," including the broad-array of current products, carriers and services.
There will be a "rapid expansion of product offerings added to Victor for Agents throughout 2023," he said, that will help round out the small business portfolio, including additional Cyber carriers, auto, umbrella, etc.
But Victor is a company that has its ear to the ground.
"We are opportunistic," he said. "If we hear our agents have a need for a product, we're all over it…Our ears are always out for agent feedback on what they're looking for and what they need. Our industry relationships are unequaled in the market, if our agents have a problem or a product need, we will work with the market to solve it."
Victor Insurance is a global leader in underwriting management, using advanced technology and an innovative approach to matching risk, distribution and capital access. It operates in the United Kingdom, Canada, America, Australia and Europe.