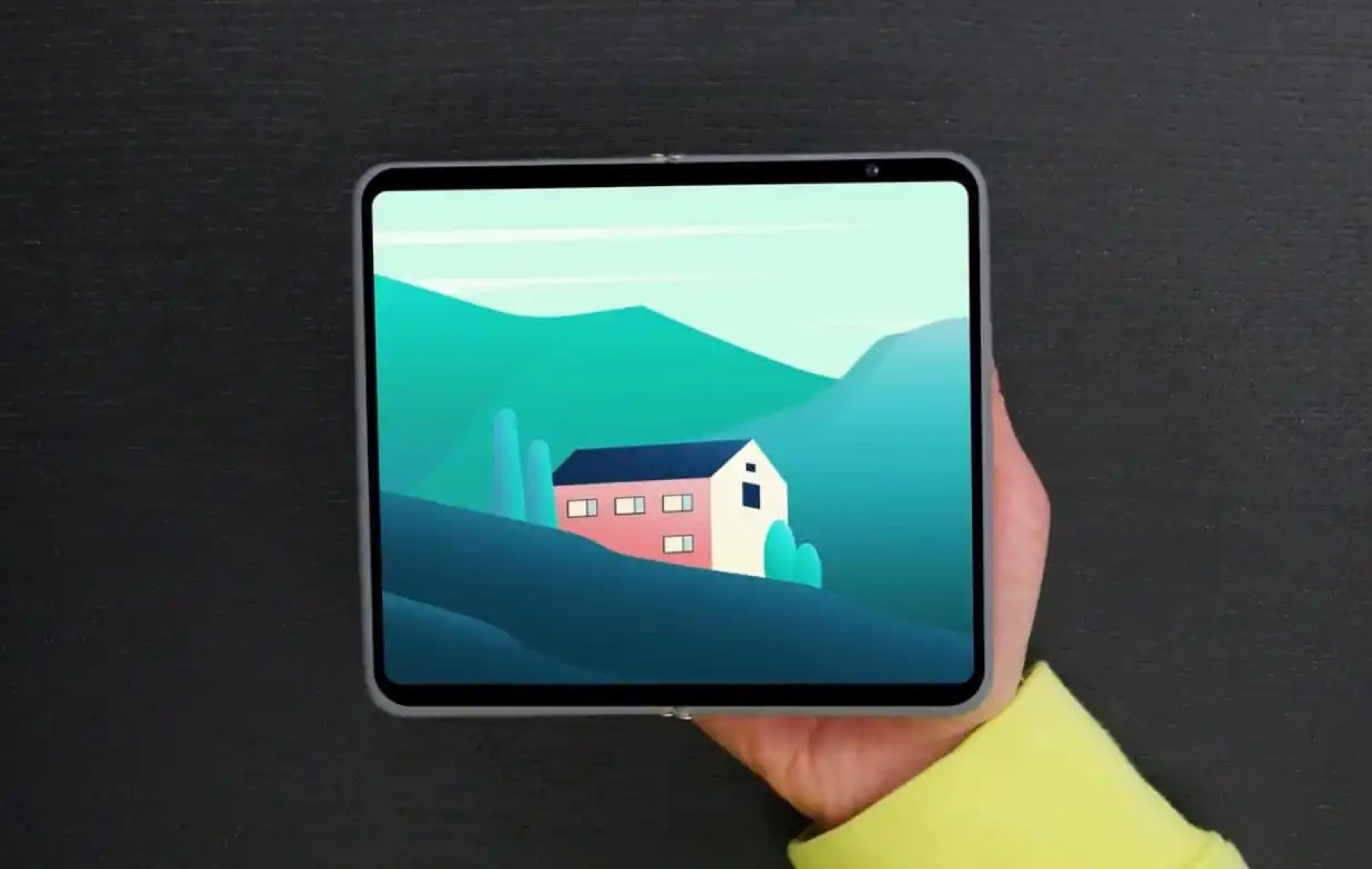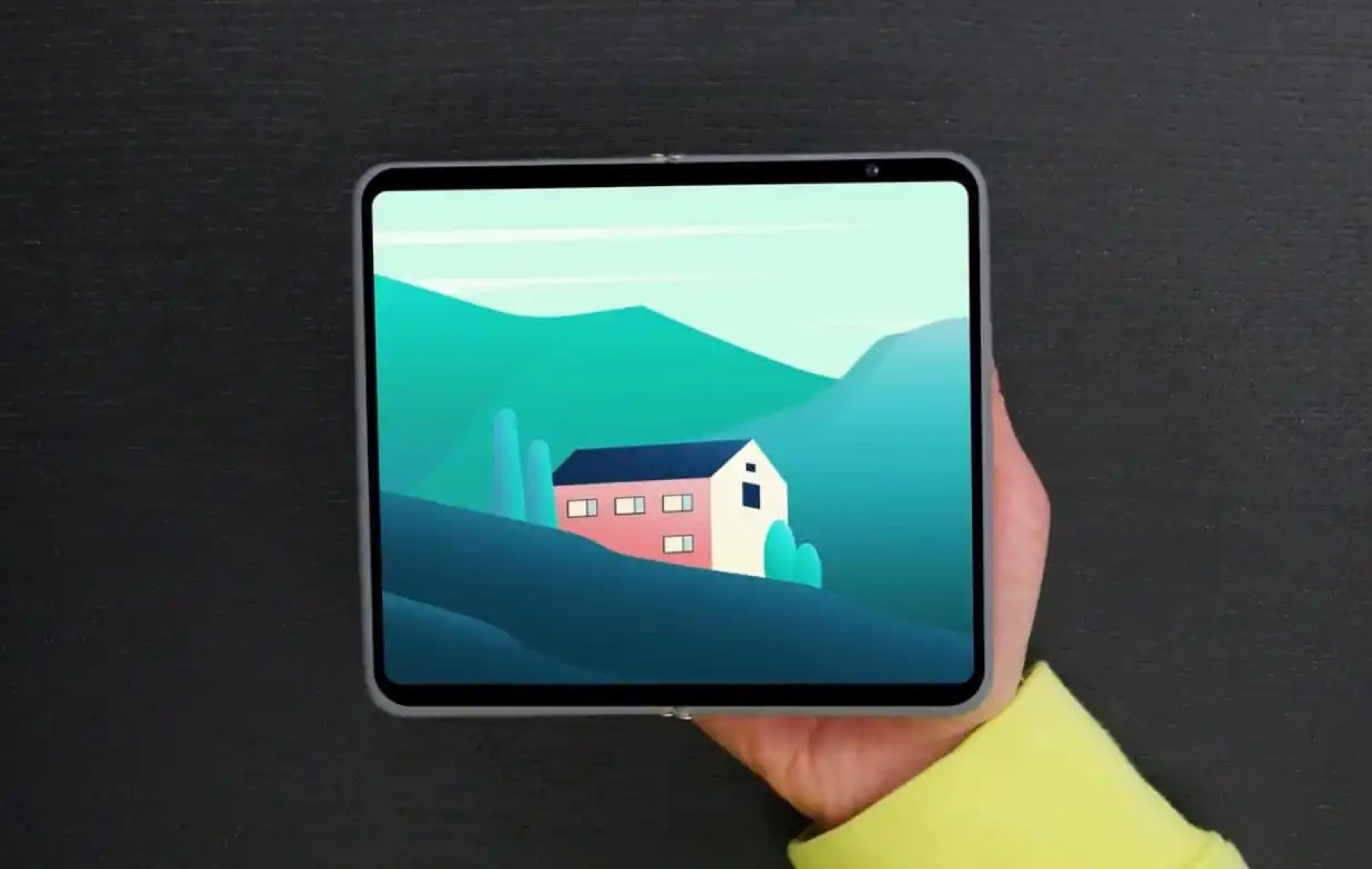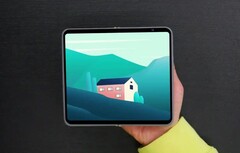 A hands-on video has shown what to expect from the Pixel Fold and many of its important features. Google's first foldable smartphone bears a closer resemblance to the Oppo Find N and Find N2 than the Galaxy Z Fold4, with a more compact design and no gap when the device is folded shut.
Dave2D has obtained a blank model of the Pixel Fold, likely months before Google launches the device. Arriving a month after @OnLeaks shared a 360-degree video render of the device, shown below. Reputedly, the case manufacturers use dummy units like these to manufacture accessories in time for a device's launch, with Dave2D claiming to have been told that it is dimensionally accurate.
According to the YouTuber, the Pixel Fold is 5.7 mm thick, 0.6 mm thinner than the Galaxy Z Fold4. Unsurprisingly, the Pixel Fold adopts the long camera bar found on the Pixel 6 and the Pixel 7 series. However, the camera does not span the device's full width, unlike on the Pixel 7 and Pixel 7 Pro. Dave2D adds that the 5.79-inch cover display with a flat finish, making it comparable to the equivalents in the Oppo Find N and Find N2. The Pixel Fold is noticeably wider than Oppo's efforts though, which could make it more difficult to use with one hand.
While Dave2D claims that the Pixel Fold folds flat, its foldable display has rather thick bezels. The YouTuber speculates that Google may have gone down this route to reduce manufacturing costs, but the device is expected to launch in late summer or early autumn for an eye-watering US$1,799. Supposedly, the device's ability to fold flat will also give it a shallower crease than the Galaxy Z Fold4, although Samsung continues to make minor generational improvements in this regard. As such, the Pixel Fold may be compared against an improved Galaxy Z Fold model whenever Google finally brings it to market and not the current Galaxy Z Fold4.
Alex Alderson – Senior Tech Writer – 7204 articles published on Notebookcheck since 2018
Prior to writing and translating for Notebookcheck, I worked for various companies including Apple and Neowin. I have a BA in International History and Politics from the University of Leeds, which I have since converted to a Law Degree. Happy to chat on Twitter or Notebookchat.
Alex Alderson, 2023-01-17 (Update: 2023-01-17)