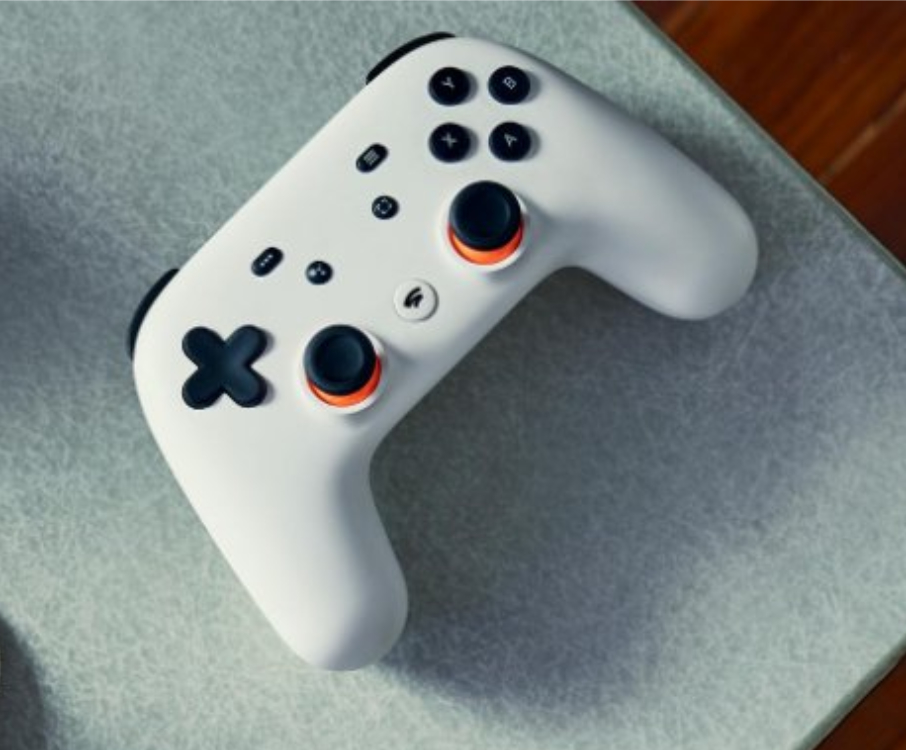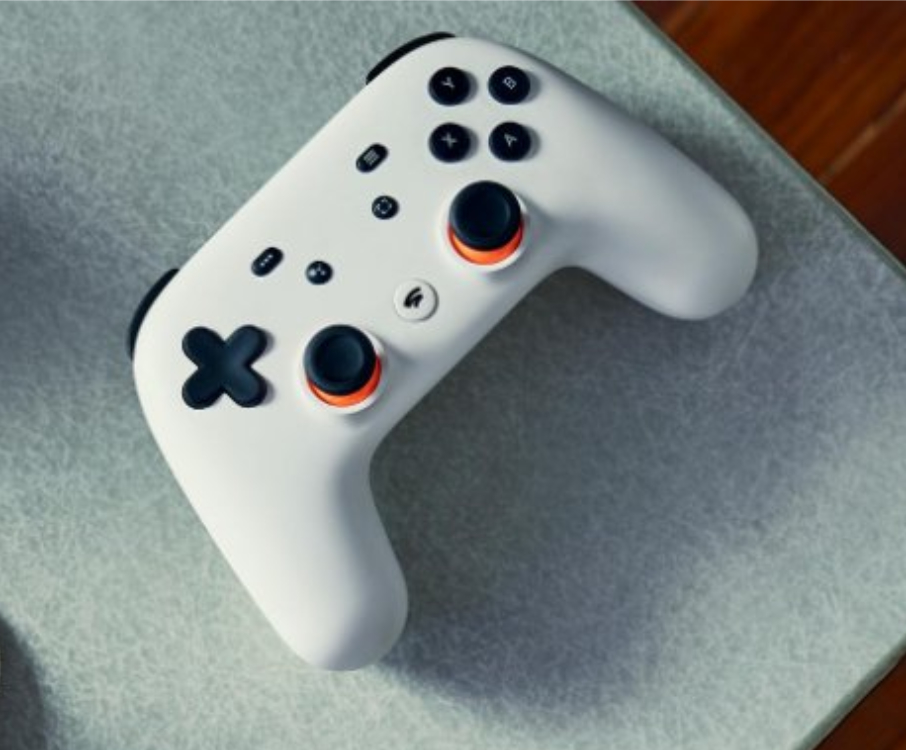 Google has announced plans to update the functionality of the Google Stadia Controller. Today, it is only possible to use the controller wirelessly with the Stadia platform. With Stadia officially ending tomorrow, its first-party controller will become a wired-only controller. However, Google claims that the controller will soon support Bluetooth connectivity, potentially opening it to use on consoles like the PlayStation 4 and PlayStation 5.
Writing on Twitter and in a blog post, Google explains that it will make the change because of fan feedback. Currently, Google states that it will be possible to update Google Stadia Controllers through 'a self-serve tool', with details to follow this week or next week. For some reason, the Stadia team is unable to provide any details about how the controller will be updated, nor what kind of machine will be needed to do so.
As it stands, the Stadia Controller updates automatically when it connects to Wi-Fi. Potentially, Google could roll out the update through this distribution channel, although it would remain to be seen how long the company would keep this server open for after shutting Stadia. Similarly, the team would not confirm whether the Stadia Controller's Bluetooth capabilities would be open or closed-source software.
Alex Alderson – Senior Tech Writer – 7204 articles published on Notebookcheck since 2018
Prior to writing and translating for Notebookcheck, I worked for various companies including Apple and Neowin. I have a BA in International History and Politics from the University of Leeds, which I have since converted to a Law Degree. Happy to chat on Twitter or Notebookchat.
Alex Alderson, 2023-01-17 (Update: 2023-01-17)