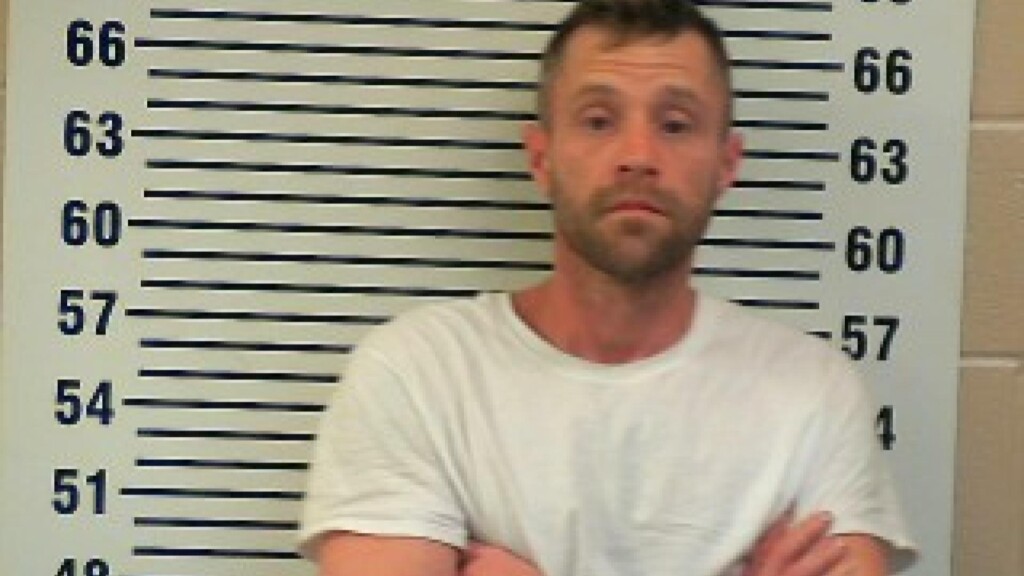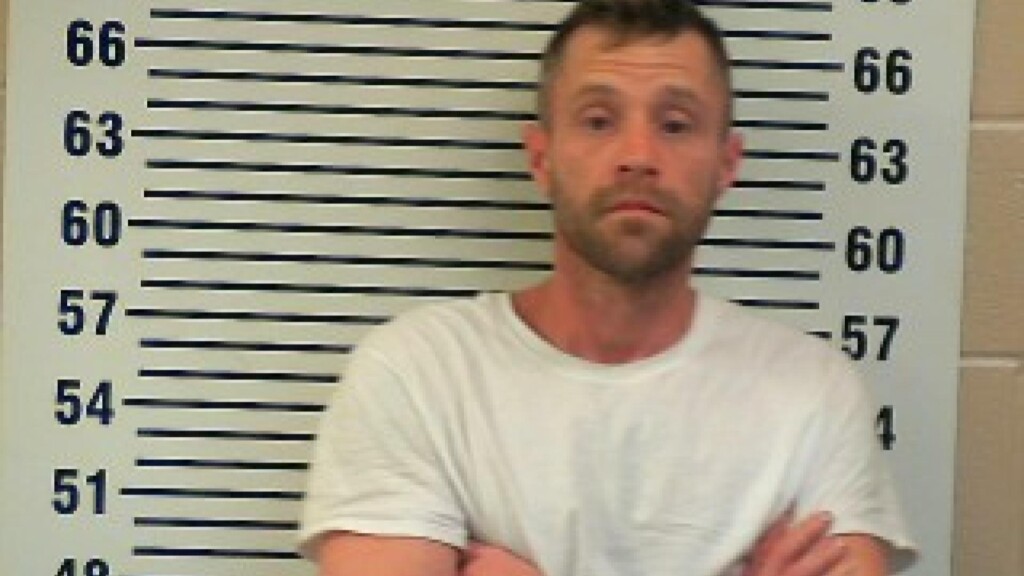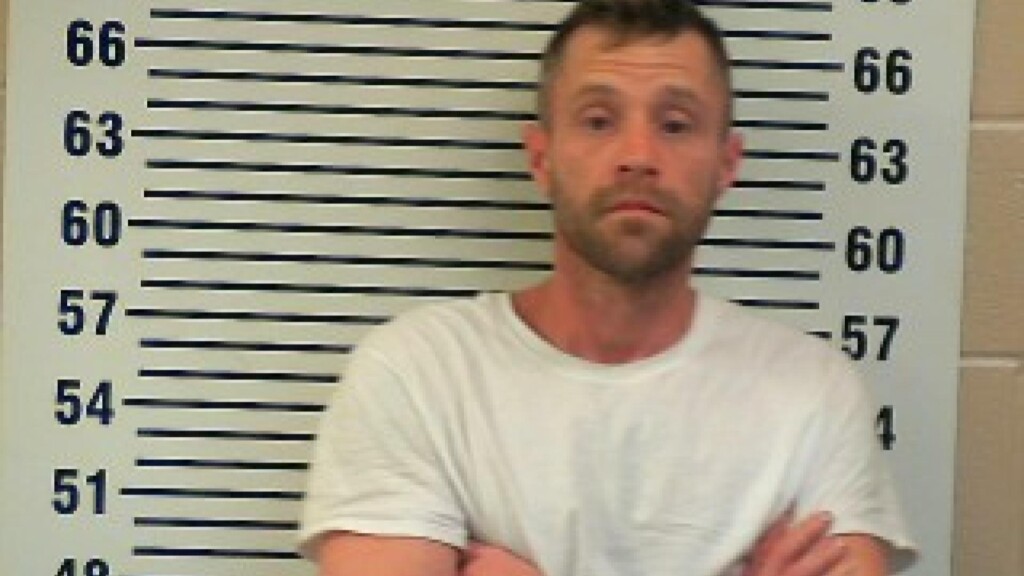 SCOTTSVILLE, Ky. – A man is behind bars after police say a stolen truck led them on a chase.
On Sunday night, Allen County deputies and Scottsville police officers found a stolen Ford F-150 in the 800 bock of Pope Road. Allen County authorities say the truck fled from police in Bowling Green earlier the same evening.
Authorities say they confirmed the truck was stolen out of Burkesville Sunday.
After initially searching the area, authorities say they did not find the driver.
On Monday around 1 a.m., Allen County deputies found a man identified as Charles Thurman, 35, walking near the 100 Block of Dry Ridge Road.
Thurman is suspected to be the operator of the stolen truck, according to authorities.
He was arrested and faces charges of first-degree possession of a controlled substance (methamphetamine), possession of drug paraphernalia and public intoxication.
The investigation is ongoing.