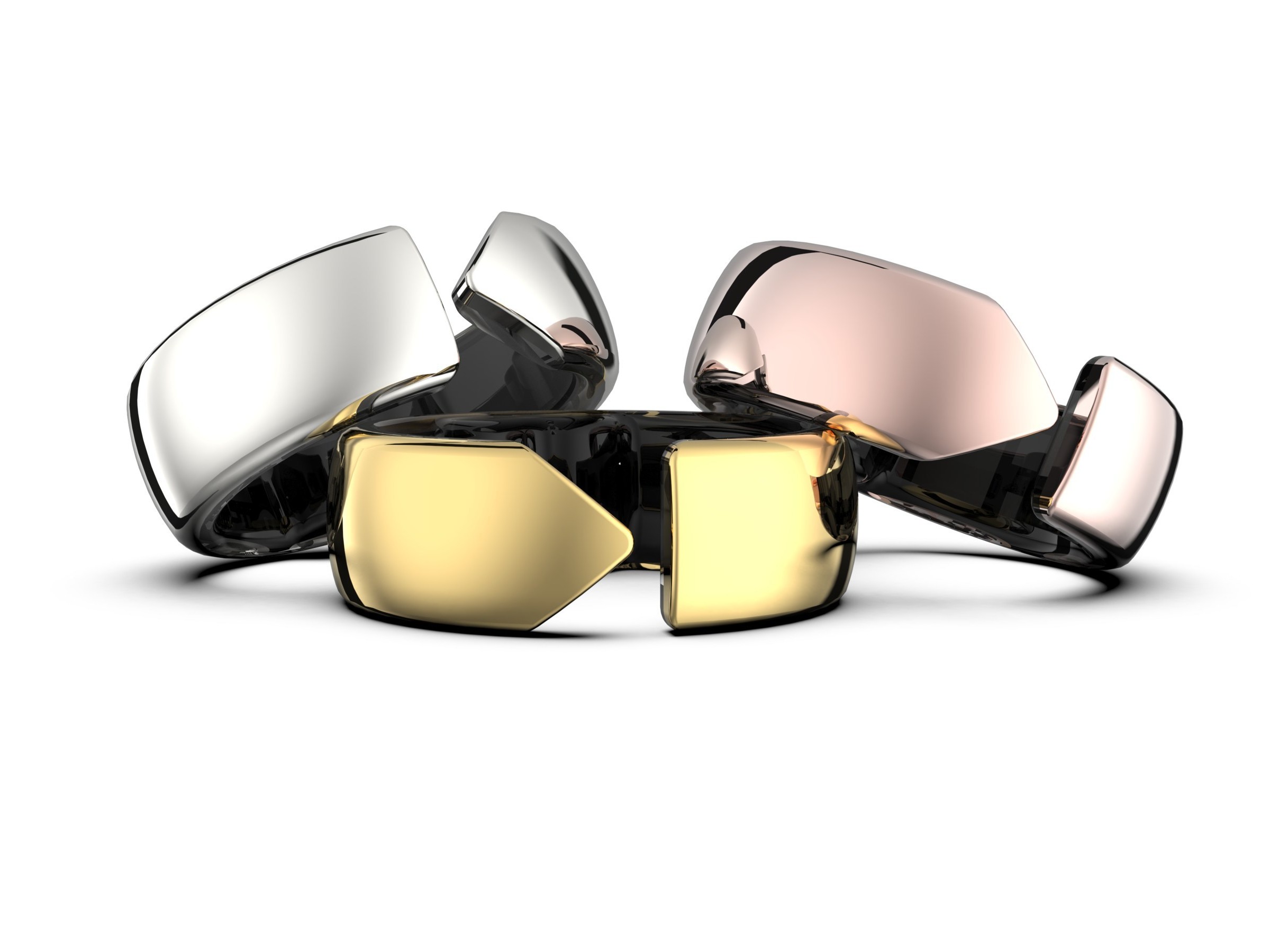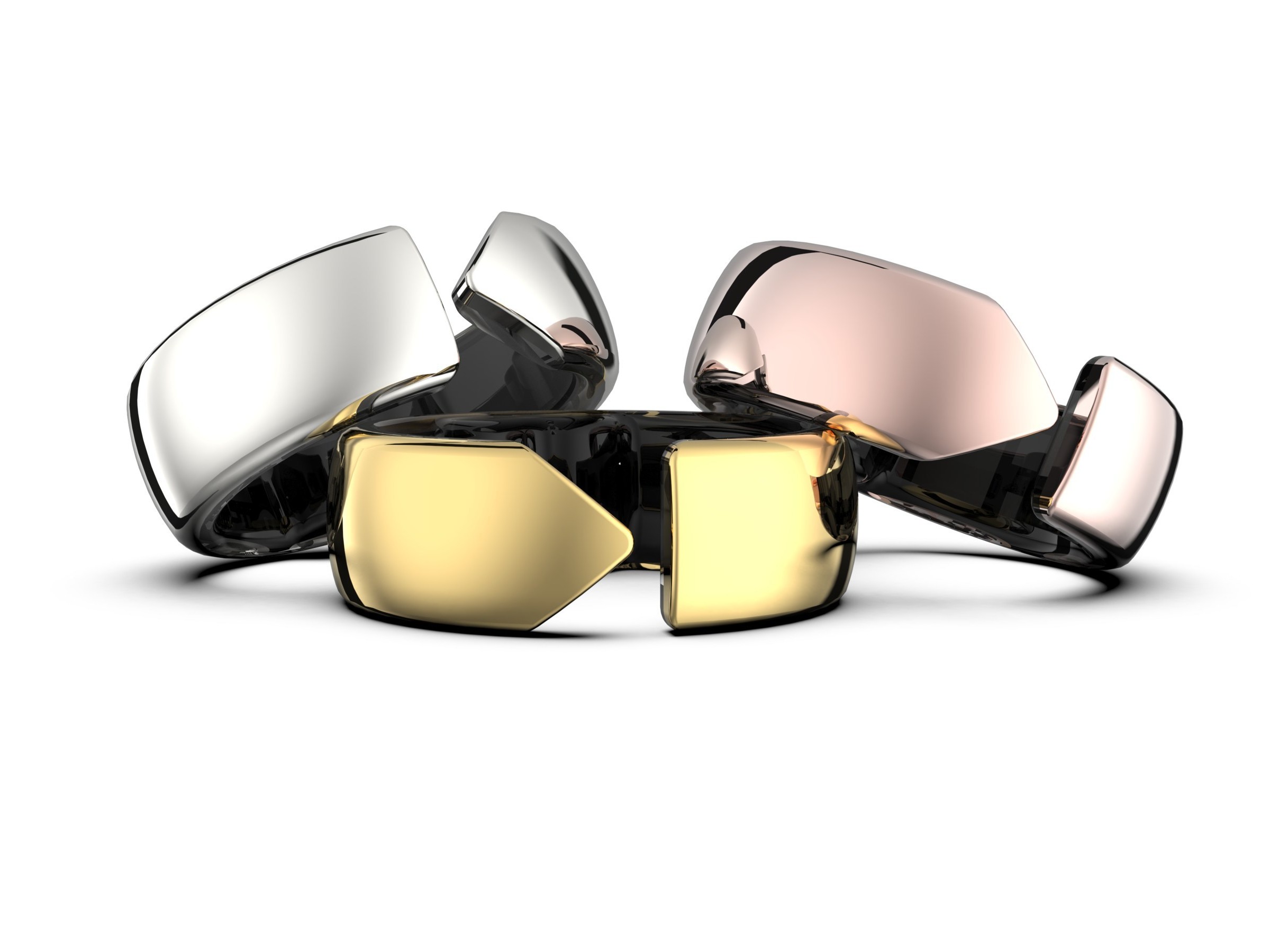 The Movano Evie smart ring has been announced, a health wearable which could compete with the likes of the Oura ring. The gadget has various biometric tracking tools, such as skin temperature and SpO2 sensors. Plus, the company has revealed plans to apply for FDA approval for the device to make it the first medical-grade smart ring on the market.
Movano has announced the Evie smart ring, a biometric tracking wearable, which could compete with the Oura ring. You can use the gadget to track many health indicators such as heart rate, blood oxygen level (SpO2), respiration rate, skin temperature and the menstrual cycle. Like a smartwatch, you could also use the ring to track your step count, calorie burn and sleep quality. You can view your collated health data in an accompanying app without a subscription.
Movano suggests that you could use these insights to make smarter lifestyle choices and better understand your body. The company has stated that it plans to apply for FDA clearance for the Evie smart ring, specifically for the SpO2 and heart rate monitoring tools, making it the first gadget of its kind to be classified as a medical device.
The Evie ring is expected to be the first device released by the company, launching on an unspecified date in 2023. The wearable will be showcased at CES 2023; an earlier prototype was showcased at the event in 2022, but the gadget did not go on sale as planned this year. The smart ring, made of polished aluminum, will be available in sizes 5 to 11 and in three colors; gold, rose gold and silver. The exact price of the device is yet to be confirmed, though it will likely retail for less than US$300.
Polly Allcock – Tech Writer – 990 articles published on Notebookcheck since 2021
I've been interested in technology for as long as I can remember. From a young age, I have loved gadgets and understanding how things work. Since graduating, I have worked for several technology companies across FinTech, AdTech and Robotics.
Polly Allcock, 2022-12-29 (Update: 2022-12-29)