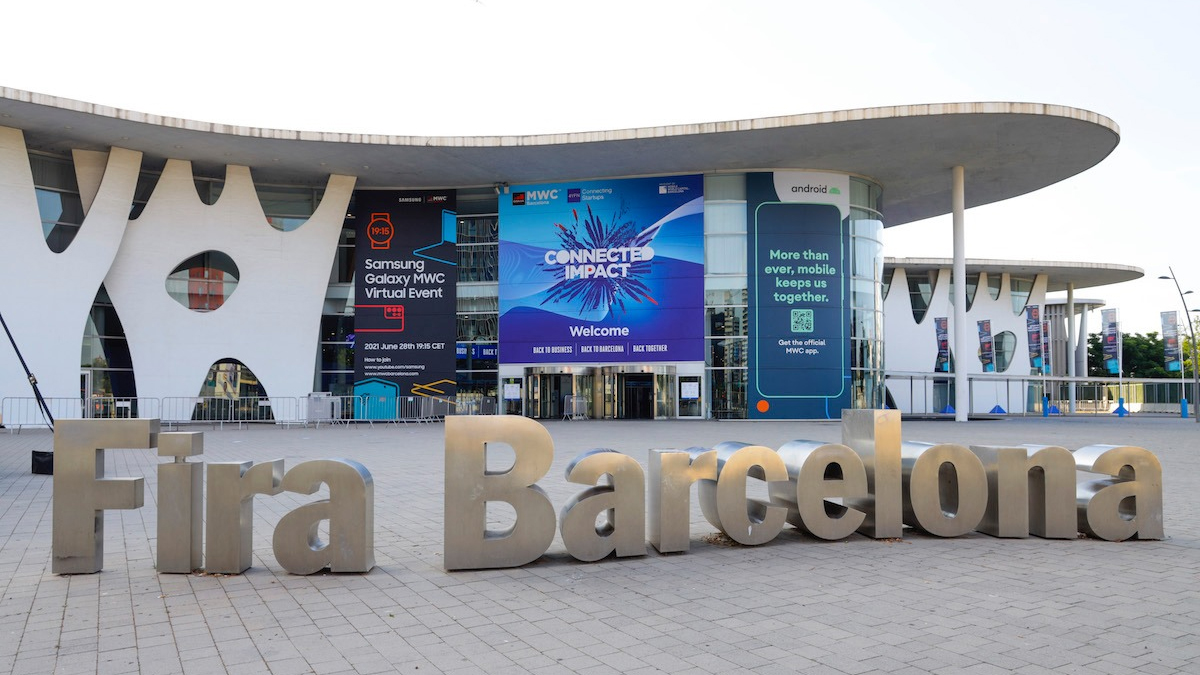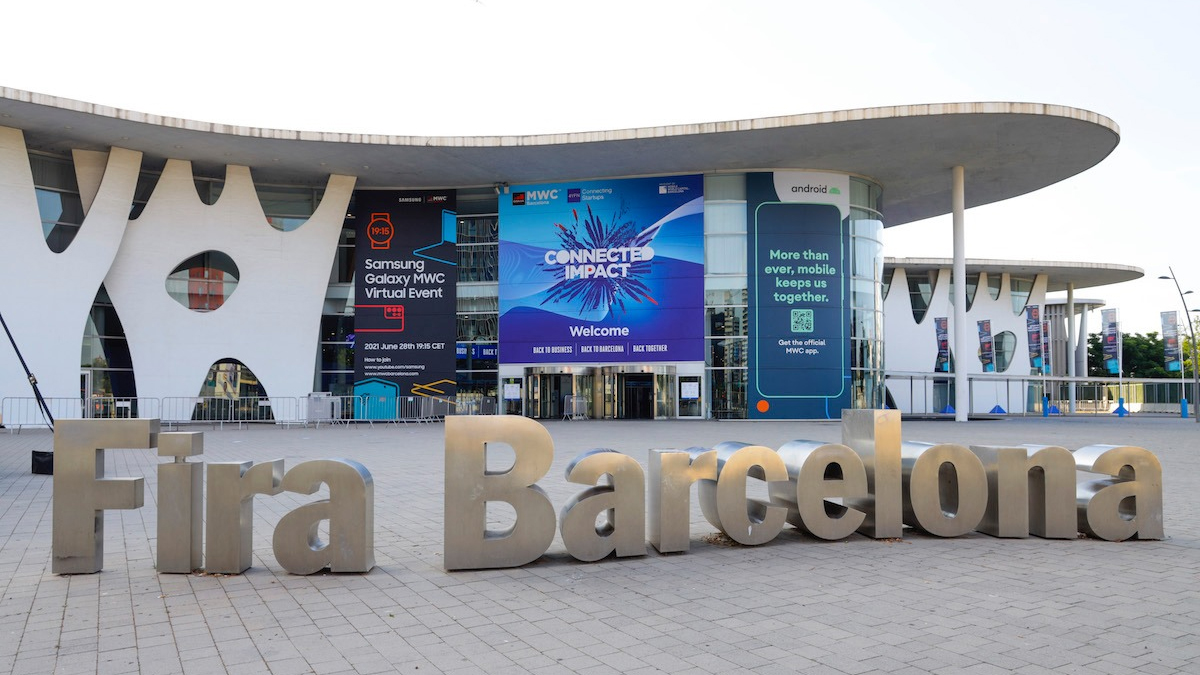 While most of the gadget world kicks off the New Year with the Consumer Electronics Show (CES) in Las Vegas, for the phone industry there is Mobile World Congress (MWC), a huge mobile technology-focused event in Barcelona. We're on the ground in Spain covering the latest phone launches and forward-looking technology news, with the spotlight this year on flashy new devices from the likes of Honor, Xiaomi and OnePlus.
We've already seen the newest phones from Xiaomi, the Xiaomi 13 and Xiaomi 13 Pro, plus the rebadged Xiaomi 13 Lite. These phones made a big splash in Xiaomi's home market of China, and now that they're going global, we've gotten a hands-on look at some of them (check out our hands-on Xiaomi 13 review, as well as our hands-on Xiaomi 13 Pro review). 
There's news from OnePlus, too. The brand officially unveiled its OnePlus 11 Concept phone to the world on Sunday, and we were also able to get some hands-on time with OnePlus' first tablet, the OnePlus Pad (check out our hands-on OnePlus Pad review for our initial impressions of the device). 
Elsewhere, we're expecting announcements from almost every major phone maker that isn't Samsung – which launched its flagship Galaxy S23 earlier this month – or Apple (because, well, Apple). Honor and Oppo will both have events and keynote sessions here at the show, so we'll definitely be hearing more from those brands. 
We're also on the lookout for any new surprises. We know that Bullitt Group has its satellite-capable Motorola Defy at the show, and the company is expected to debut some other satellite surprises, too. We'll be keeping tabs on any new mobile phones with an eye on the sky. 
Keep checking back through the week as we update our Mobile World Congress Live Blog continually. We'll have all the news from Spain and the entire mobile world. 
CURRENTLY RUNNING THIS LIVE BLOG IS:
CURRENTLY RUNNING THIS LIVE BLOG IS:
Phil Berne is a preeminent voice in consumer electronics reviews, having reviewed his first device (the Sony D-EJ01 Discman) more than 20 years ago for eTown.com. He has been writing about phones and mobile technology, since before the iPhone, for a variety of sites including PCMag, infoSync, PhoneScoop, and Slashgear.