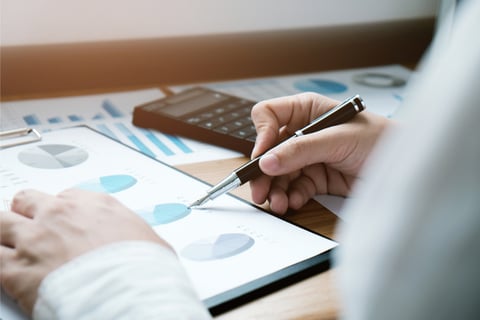 AXA shares, for a maximum amount of €1.1 billion, are now being bought back by the insurer, having commenced a new share buyback program effective February 27.
In a separate announcement following its recent financials release, AXA said it executed a share repurchase agreement with an investment services provider for the new program.
"On each day during the purchase period, the price per share to be paid by AXA will be determined on the basis of the volume-weighted average share price," noted the global insurance group. "AXA intends to cancel all shares repurchased pursuant to this share buyback program."
According to AXA, the share buyback – which is being executed in addition to any other potential buyback transactions that may be launched by the company – will end no later than May 16.
"In light of our strong performance in 2022 and a robust balance sheet, the board of directors is proposing a dividend of €1.70 per share, up 10%, and has, again, approved a share buyback up to €1.1 billion," said chief executive Thomas Buberl when AXA published its latest set of financial results.