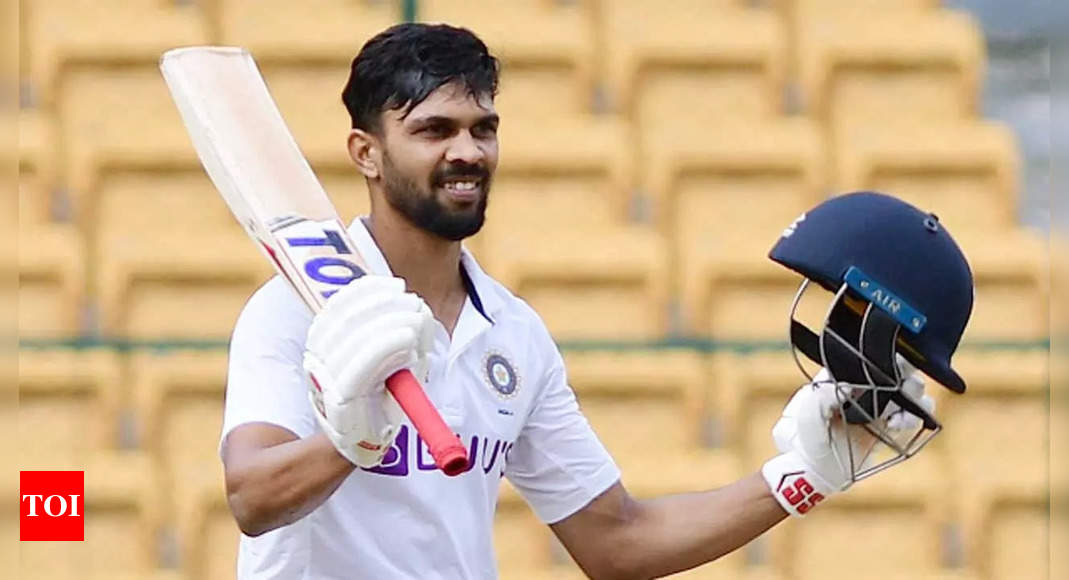 LUCKNOW: Former cricketer Yusuf Pathan, known for his hard hitting, is now focusing on nurturing new talent through cricket academies which he is setting up along with his brother, Irfan Pathan.
Yusuf, who was in Lucknow for the inauguration of his cricket academy in Malihabad, spoke to TOI about his childhood memories, the current form of
Team India
and emerging players.
Excerpts:
How do you remember your childhood, growing up in the mosque and playing cricket with your brother Irfan Pathan?
I still cherish the moments I spent playing with Irfan. We had limited resources. We didn't even have a proper bat. But we neither complained to our parents about anything nor did we make any demand. My parents supported us with the best they could and always motivated us. The credit for our success goes to our parents' guidance and blessings.
Did you get any formal coaching or learn the nitty-gritty of cricket on your own?
We used to play cricket everywhere, be it the mosque, school, or in our neighbourhood. My parents wanted us to join some good institute or club so that we can stay in good discipline. We got admission to the
Vadodara Sports Club
as the coaches,
Mehndi Sheikh
and
Bashir Sheikh
, were my father's friends. They helped us a lot. Later, we played state-level cricket tournaments for Vadodara .
How do you plan to train upcoming talent? What is your advice to them?
Earlier, there used to be very few resources. Even under constraints, I trained many players. In today's era, cricket has changed a lot. A lot of technology has come in and we want the players to learn all aspects of the game. They should know first how to play cricket.
How important is it to preserve the natural talent of a player and build on it?
Every child has some innate talent. You just have to observe and find out their area of interest and guide them.
What do you think is the reason behind India's current form? Is it too much cricket, wrong selection of players or injuries and fatigue?
We play good cricket but no one can be successful at all times. We are playing well and need to do better. Many countries play well and they should also be praised. With more cricketers coming in, competition will get tougher.
What is the right time to give a chance to a talented player? Take the example of Ruturaj Gaikwad. Do you think he should be in the Indian team?
There are many players who are playing exceptionally well. Ruturaj and 2-3 other players have done well in
Vijay Hazare
and
Syed Mushtaq
Ali Trophy. Ruturaj is in good form and it is the perfect time for him to be included in Team India.