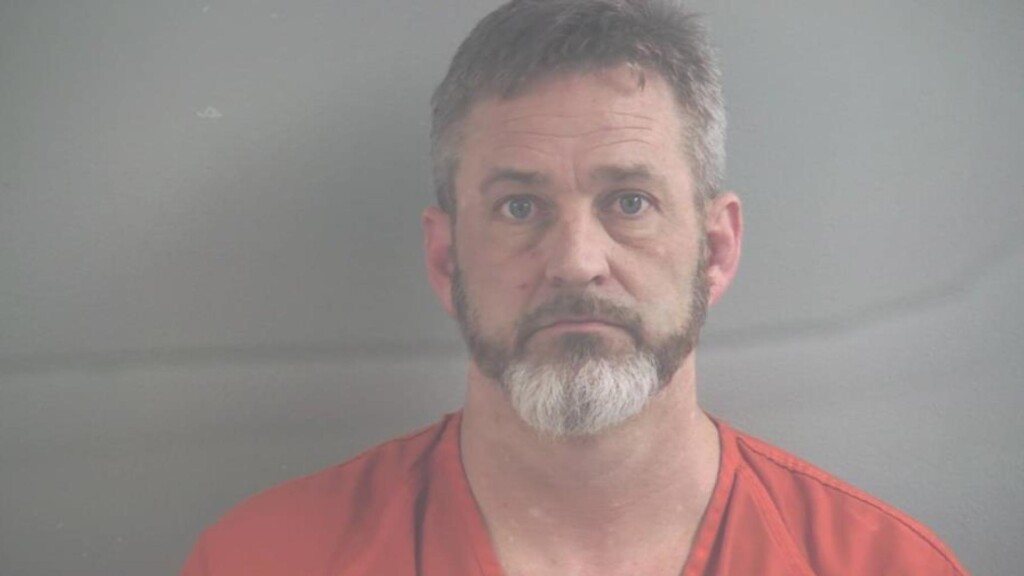 LOGAN COUNTY, Ky. – A man is facing multiple charges after police say he drove under the influence of an illegal drug.
On Friday around 4:44 p.m., the Logan County Sheriff's Office says a deputy used a radar to clock a vehicle speeding around 23 miles per hour over the posted speed limit.
Police say upon contact, they noticed signs that the driver, Jonathan Williams, 46, was impaired from some type of illegal drug.
According to police, a DUI investigation confirmed this.
Williams was arrested and taken to the Logan County Detention Center, where police say he was warned about promoting contraband within the jail.
Police say Williams said he did not possess contraband on him at that current time.
After passing through the body scanner, police say they discovered Williams possessed methamphetamine.
He is charged with speeding 24 miles per hour over the speed limit, operating a motor vehicle under the influence of a substance, failure to notify change of address to the department of transportation, first-degree promoting contraband and first-degree possession of a controlled substance (methamphetamine).