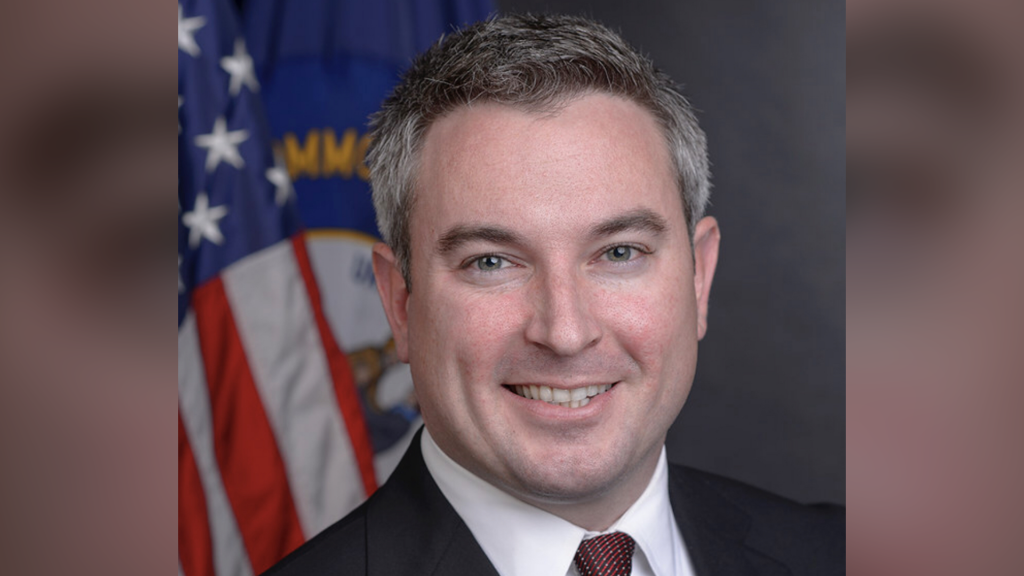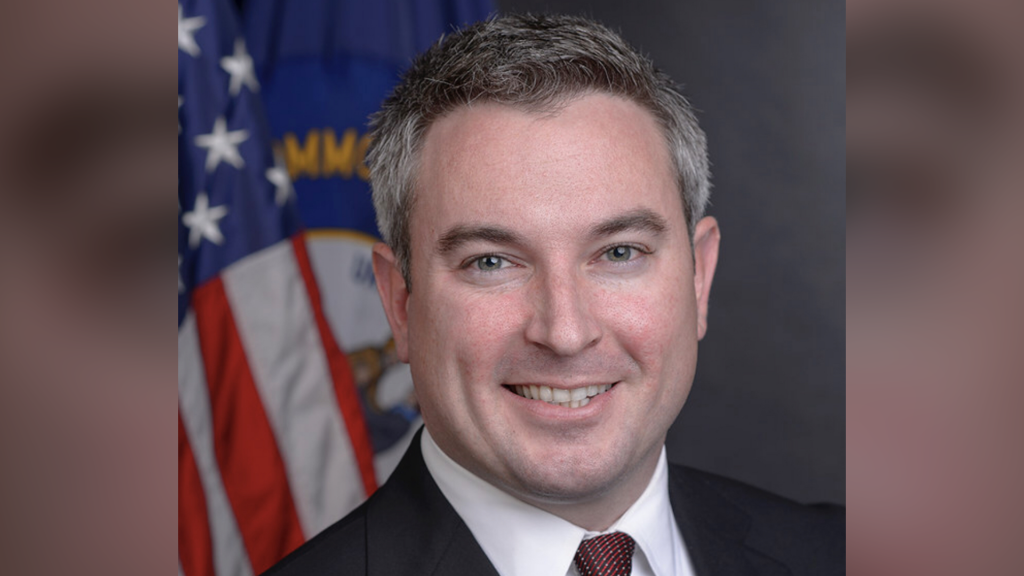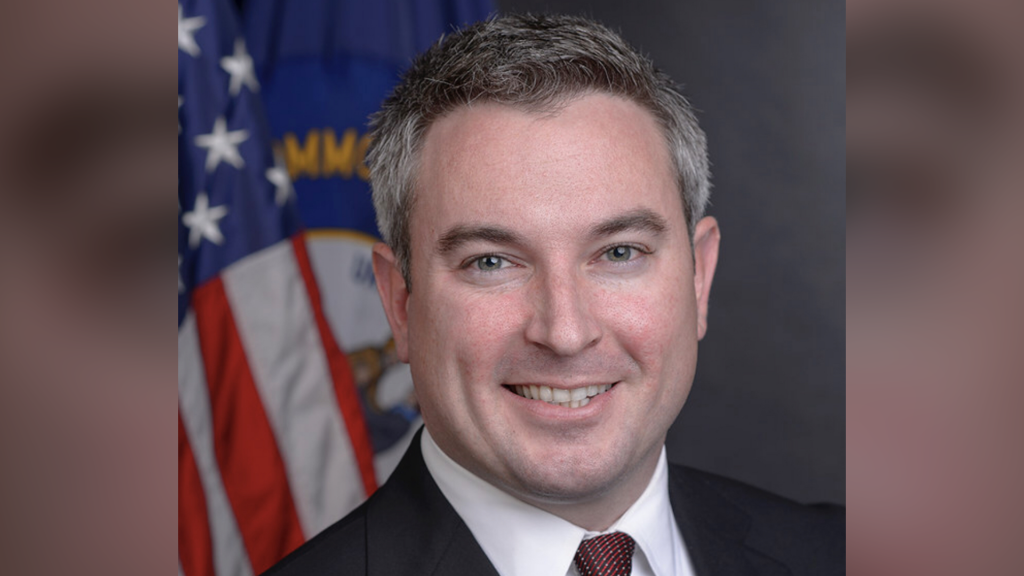 BOWLING GREEN, Ky. — Republican gubernatorial candidate Ryan Quarles is declining to attend a campaign event in Bowling Green.
This morning, we spoke with Quarles' campaign manager, who tells us Quarles will not be attending tonight's event.
They made it clear that this is not an event hosted by Quarles' campaign team, and they say he did not ask retired police officer Sgt. Jonathan Mattingly to attend.
The event is organized by the Republican Women's Club of South Central Kentucky.
In a statement, Quarles says, "I, like other candidates running for governor, have been invited to introduce myself to this group. I was invited independently of other speakers, and due to the controversial nature of another speaker at this event, we have decided to reschedule to a later date."