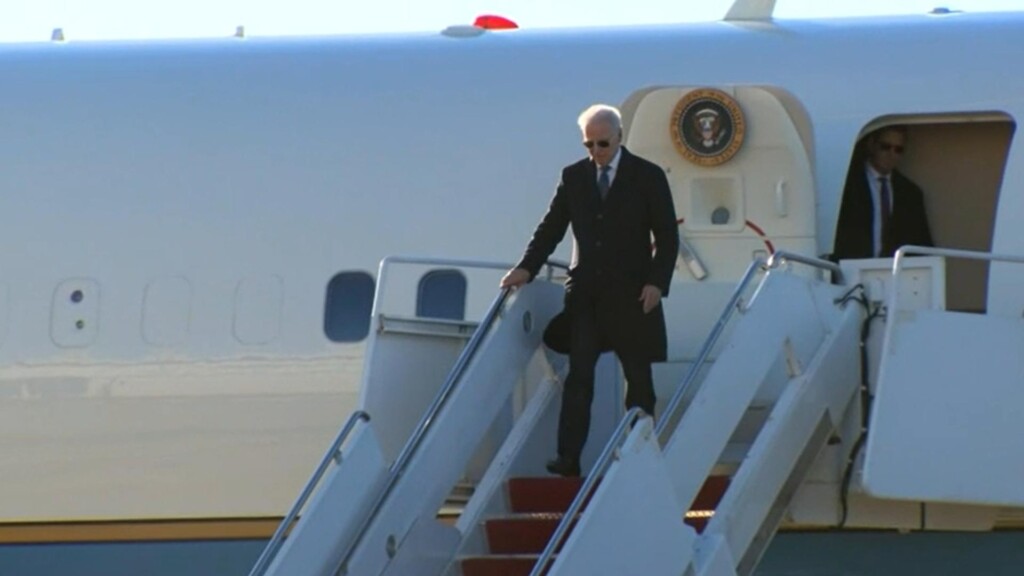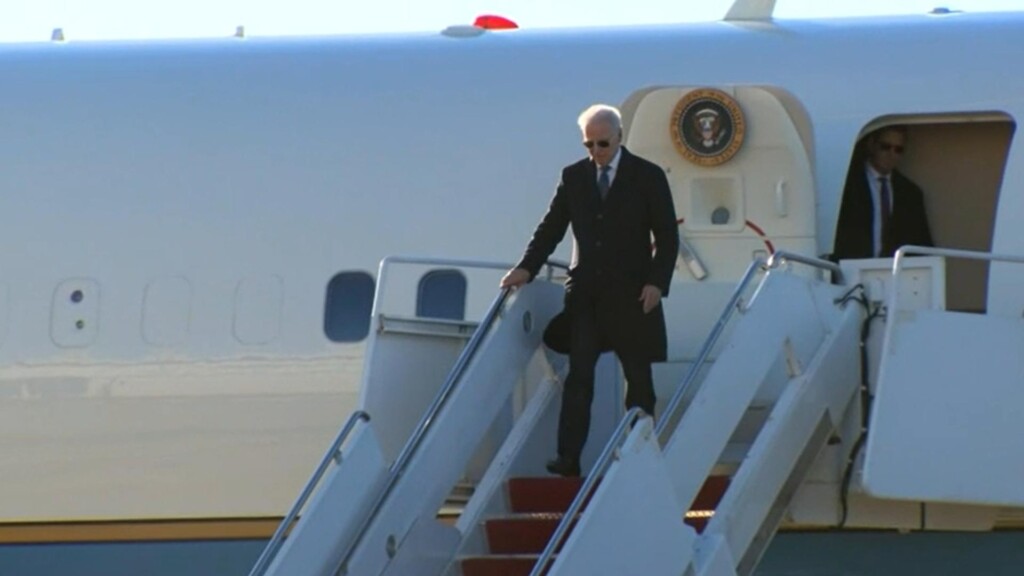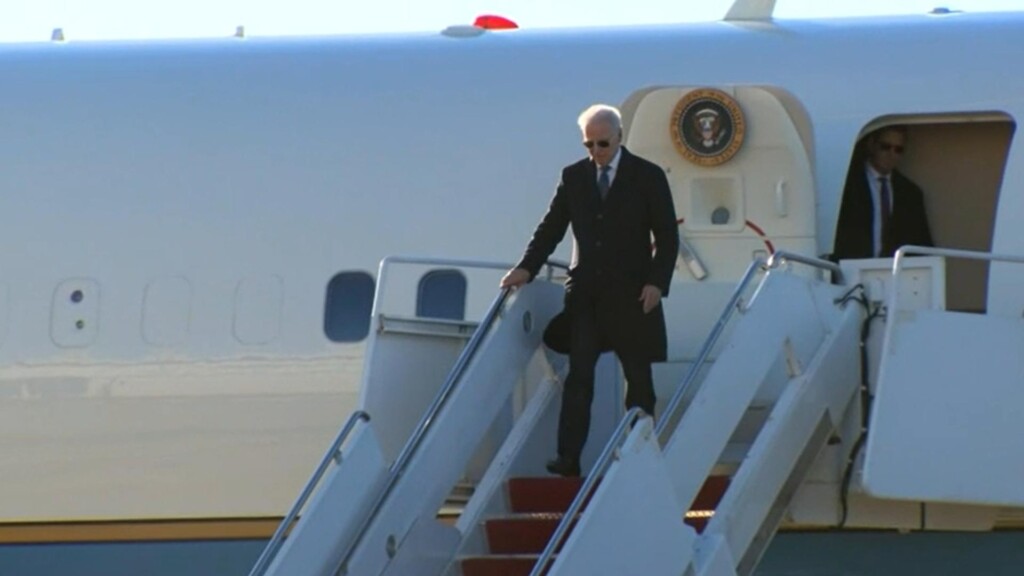 WASHINGTON (CNN) – White House attorneys say there are no visitor logs that track guests who visit President Joe Biden's Wilmington, Delaware home.
Republican lawmakers have been demanding the White House turn over all information related to misplaced classified documents from Biden's time as vice president.
The first batch of documents were found at Biden's former office in early November.
The new discovery was made public last week.
Since then, reports have trickled about more classified documents being found.
The White House announced over the weekend it discovered five additional pages of classified documents at Biden's home on Thursday.
Republican House Oversight Committee chairman James Comer sent the White House a letter asking for the visitor logs, more documents and communications and information about the searches.