The 10 largest insurance companies in the US have a combined market capitalization of $1.05 trillion, accounting for almost a third of the industry's global figure of $3.231 trillion. Also called market cap, this metric is often used by investors to determine whether a company is a safe or risky investment.
Insurance companies in the country actually comprise the biggest portion of the world's market cap at 45%, leading second-place China – another industry powerhouse – by a mile. This makes the US the top option for investors looking at the insurance industry to diversify their portfolios. 
If you're an investor considering adding insurance firms to your portfolio, then you've come to the right place. If you're a curious consumer or insurance agent looking for a steady place to get insurance or work, you have also arrived at the right place. Here, we will rank the 10 biggest publicly traded insurers in the country based on market cap. Read on and find out which are the largest insurance companies in the US.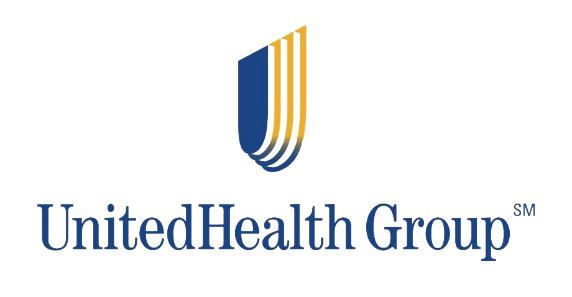 Headquarters location: Minnetonka, Minnesota
Market capitalization: $443.30 billion
Underwriting expertise: Health insurance
The largest insurance company in the US based on market cap, UnitedHealth Group draws on its strong manpower pool of 85,000 physicians and nurses to deliver medical and dental benefits to its 7.5 million clients across 150 countries. The health insurance giant does this through its two business units, namely:
UnitedHealthcare
Through its global network of 6,200 hospitals and over 1.5 million medical and healthcare professionals, UnitedHealthcare – the group's insurance business – offers clients a range of healthcare coverages and services. These include:
UnitedHealthcare Medical Products: Provides affordable coverage through the group's vast network of hospitals and medical professionals.
Oxford Health: Gives clients in New York, New Jersey, and Connecticut access to affordable healthcare products.
UnitedHealth Wellness: The company's suite of wellness programs and services.
Virtual Visits: Enables clients to access healthcare services using mobile devices.
Online Services: Gives customers access to easy-to-use online tools through the myuhc.com website.
Business Travel Insurance: The firm's selection of medical, travel, and personal assistance services, which can be accessed by mobile employees and their dependents.
Optum
Optum is UnitedHealth Group's technology unit offering customers information and tech-enabled services through its three platforms, namely:
Optum Health: Provides medical and healthcare services to more than 102 million clients.
Optum Insight: Offers research, analytics, and consulting services to medical professionals, governments, and life sciences firms.
Optum Rx: Gives customers access to affordable pharmaceutical products and services.
The company is led by CEO Sir Andrew Witty.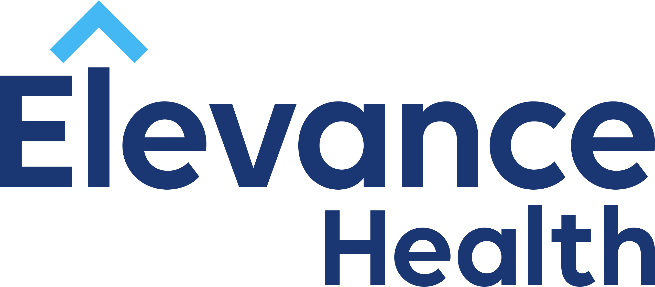 Headquarters location: Indianapolis, Indiana
Market capitalization: $111.37 billion
Underwriting expertise: Health insurance
Formerly known as Anthem, Elevance Health rebranded to its current name in June 2022. It is the biggest for-profit managed healthcare company in the Blue Cross Blue Shield Association, with a network of 1.7 million doctors and hospitals serving over 32 million clients.
Elevance offers a range of health plans covering medical, dental, and eye care. These can be accessed by individuals and employers, as well as their family members through the firm's subsidiaries Anthem Blue Cross Blue Shield and Wellpoint. The health insurer's policies are available in 14 states listed in the table below.

Elevance's healthcare services solutions, meanwhile, are distributed through its Carelon brand, and other affiliate companies.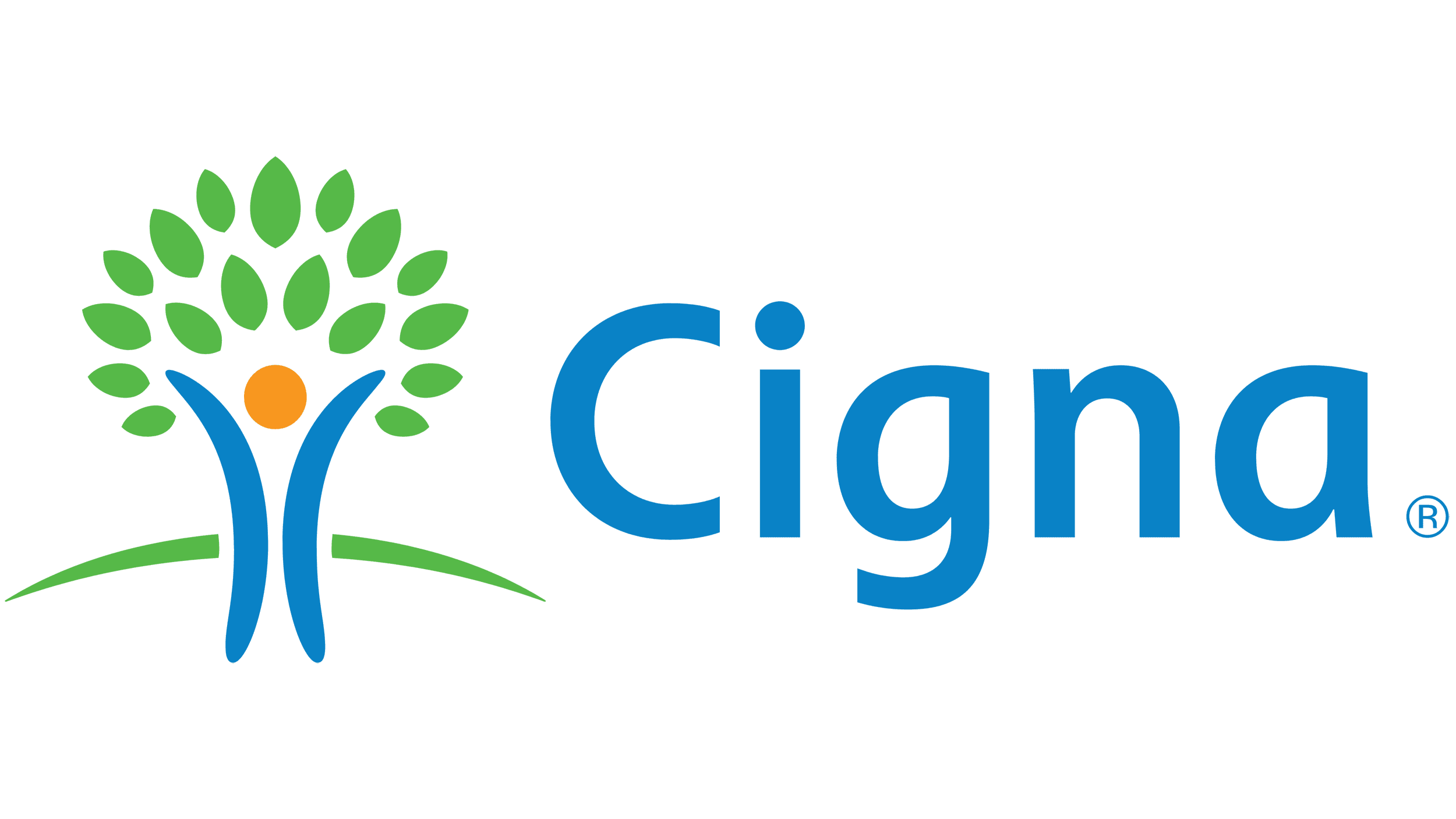 Headquarters location: Bloomfield, Connecticut
Market capitalization: $85.78 billion
Underwriting expertise: Health insurance
Boasting a workforce of 70,000 health and insurance professionals, Cigna serves more than 190 million clients across over 30 countries and territories. It offers a range of health and dental policies, including Medicare plans, supplemental health insurance, and international healthcare coverage.
Cigna's products and services are delivered through its two business units. These are:
Cigna Healthcare: Offers benefits that enable clients to improve their health and wellbeing at each stage of their lives, from childhood to senior age.
Evernorth Health Services: Aims to make treatment and prevention of illness more accessible by giving customers access to a range of pharmaceutical and healthcare products and services.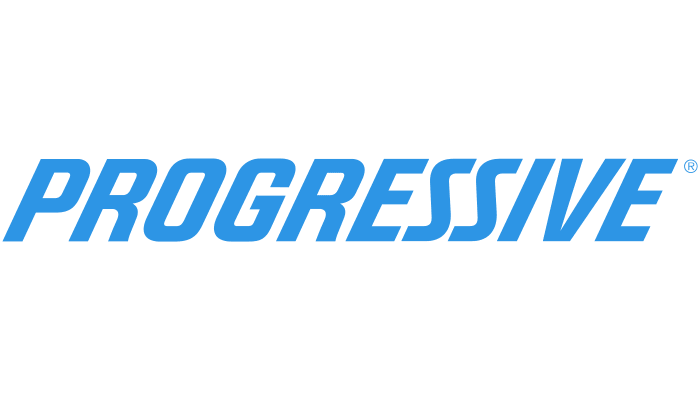 Headquarters location: Mayfield, Ohio
Market capitalization: $83.25 billion
Underwriting expertise: Property and casualty insurance
The Progressive Group ranks fourth among the largest insurance companies in the US based on market cap but tops the list when it comes to property and casualty insurers. Progressive is best known for its auto insurance plans, underwriting more than 13 million policies annually.
Apart from car insurance, the P&C insurance giant offers several types of coverages, including:    
Boat insurance
Commercial insurance
Condo insurance
Homeowners' insurance
Pet insurance
Insurance bundles
Customers can access Progressive's products directly from the insurer or through its network of more than 30,000 independent agencies across the country.
Historically, Progressive is recognized as the world's first car insurance company to launch a website. This happened in 1995 when it was considered a revolutionary move. A year later, customers could compare rates online and eventually were able to purchase auto policies online through the website. Progressive now boasts a thriving direct-to-consumer business supported by a range of digital platforms, including:   
Chatbots
Independent agent locator
Instant quoting service
Online claims reporting
Online policy service and management
Rate ticker – Progressive's online comparison tool

Headquarters location: New York, New York
Market capitalization: $80.12 billion
Expertise: Insurance broking and risk management
Marsh McLennan Companies, also known as MMC, is a professional services conglomerate with an 85,000-strong workforce and a worldwide reach spanning 130 countries. The group operates four business units, two of which are among the largest insurance companies in the US and globally. These are:
Marsh: The first of MMC's insurance business, Marsh is a risk management and broking giant credited with advising about 95% of Fortune 500 companies.
Guy Carpenter: MMC's reinsurance broking arm provides analytics and strategic advisory services to clients across the globe.
Oliver Wyman: MMC's management consulting subsidiary caters to businesses in different parts of the world.
Mercer: A human resources consulting company under MMC providing programs and services that enable businesses to boost employee engagement. 

Headquarters location: Louisville, Kentucky
Market capitalization: $62 billion
Underwriting expertise: Health insurance
Humana is a managed healthcare company that gives individuals, employer groups, and those looking for government-sponsored plans a range of affordable healthcare coverage options, including:
Medicaid plans
Medicare plans
Group health plans
Dental plans
Vision plans
Pharmaceutical plans
These products are distributed through point-of-service (POS) plans, health maintenance organizations (HMOs), and administrative services. 
Humana operates three business units. These are:
Retail: Consists of products sold to individual clients, including Medicare and Medicaid plans.
Group & Specialty: Comprises commercial medical plans and specialty healthcare benefits designed for individuals and groups.
Health Services: Offers healthcare and wellness solutions – including clinical care, pharmacy services, and predictive modelling and analytics – to individuals, employers, and other Humana businesses.

Headquarters location: New York, New York
Market capitalization: $55.52 billion
Underwriting expertise: Life and health, and property and casualty insurance
MetLife is the largest insurance company in the US catering to the life segment, although it also offers a range of property and casualty, and accident and health insurance policies. It serves around 100 million clients in more than 40 countries. MetLife likewise provides financial products such as annuities, endowments, and retirement and savings plans. Apart from the US, the life insurance giant operates in Asia, Latin America, Europe, Middle East, and Africa.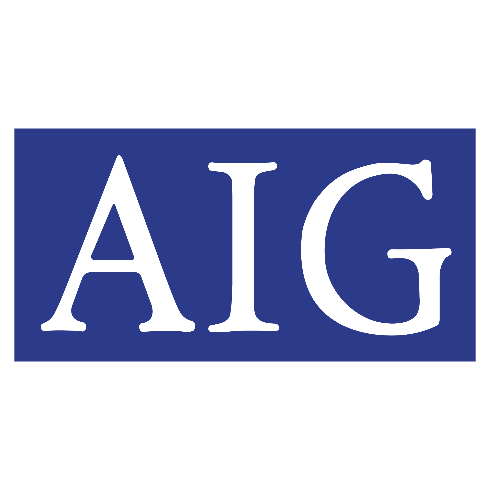 Headquarters location: New York, New York
Market capitalization: $44.94 billion
Underwriting expertise: General insurance
American International Group, Inc. – more popularly known as AIG – is a global insurance company offering a wide array of property, casualty, and life insurance plans. It also provides clients in more than 70 countries and jurisdictions with a selection of retirement plans and other financial services products, with the help of its more than 46,000 staff.
AIG insurance products are grouped into five segments. These are:
AIG Life: The company's life insurance policies are offered under the Corebridge Financial brand. These include its term, permanent, and final expense life insurance plans.
AIG Direct: Offers life insurance plans through a direct-to-consumer approach.
Travel Guard: Provides an array of travel insurance plans from short-term single trips to month-long multiple holiday travels.
Private Client Group: Offers several coverage options for high-value assets.
Personal Accident & Health Insurance: Provides cash benefits when unexpected accidents or illnesses prevent policyholders from earning an income. 
AIG's common stock is listed on the New York Stock Exchange (NYSE), making it one of the largest companies in the US based on market cap.

Headquarters location: New York, New York
Market cap: $42.71 billion
Underwriting expertise: Property and casualty insurance
A property and casualty insurance specialist, Travelers offers a diverse range of coverages for individuals and businesses. The table below shows the different personal and commercial plans under the company's portfolio.

Founded in 1853, Travelers got its name from its policies covering steamboat and railroad passengers. It has since accomplished several industry firsts, including offering the first automobile and commercial airline policies. In 1969, the insurance giant has made history again by insuring the first manned mission to the moon. Travelers has continued its expansion, establishing The Travelers Institute for public policy in 2019.

Headquarters location: Rolling Meadows, Illinois
Market cap: $39.82 billion
Expertise: Insurance broking and risk management
Arthur J. Gallagher & Co. – also referred to as Gallagher – ranks as among world's largest insurance broker and risk manager, and property and casualty third-party claims administrator. Along with its subsidiaries, Gallagher provides insurance brokerage, consulting, and third-party claims settlement and administration services to businesses across the globe.
The firm's expertise spans industries, ranging from automotive and healthcare to transportation and energy. It offers a range of coverages from property and management liability to fine arts and cyber. Gallagher also provides benefits and HR consulting, captives and alternative risk transfer, and reinsurance services. The company has an established presence in more than 150 countries.
Here's a summary of the 10 largest insurance companies in the US based on market cap.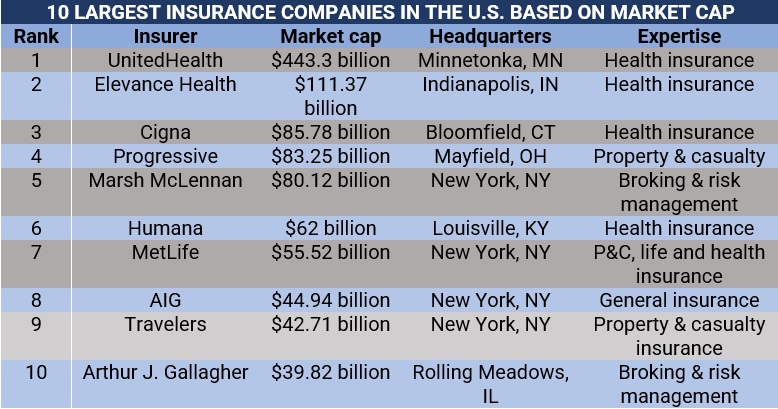 Market capitalization, also referred to as market cap, is often used by investors to determine a company's size without having to look for the firm's revenue figures or overall assets. Market cap is an important metric, especially for the investing community, as it can indicate if an organization is a safe investment or if they present too high of a risk.
But how do you determine a company's market capitalization? Market cap is the total value of a publicly traded company's outstanding common shares owned by stockholders. To calculate this, you need to multiply the number of its outstanding shares by the current market value of a single share. For our rankings, we pulled market cap data from this website. 
Generally, businesses with a large cap are financially stable companies that carry less risk for investors. Firms with smaller market caps, meanwhile, are considered riskier investments, but they also provide opportunities for huge returns, especially if they register significant growth.
Investors also use this metric to evaluate a firm's financial performance against other businesses of varying sizes. Those purchasing insurance from companies can find value and know that a company has a high valuation and is thus a stable organization to invest their insurance money in.
The largest insurance companies in the US account for almost half of the industry's global market cap. The world's 20 largest insurers, however, contribute about two-thirds to the total. You can check out our rankings of the largest insurance companies in the world based on market cap here.
What do you think of the largest insurance companies in the US? Have you experienced dealing with them? Share your story in the comment box below.