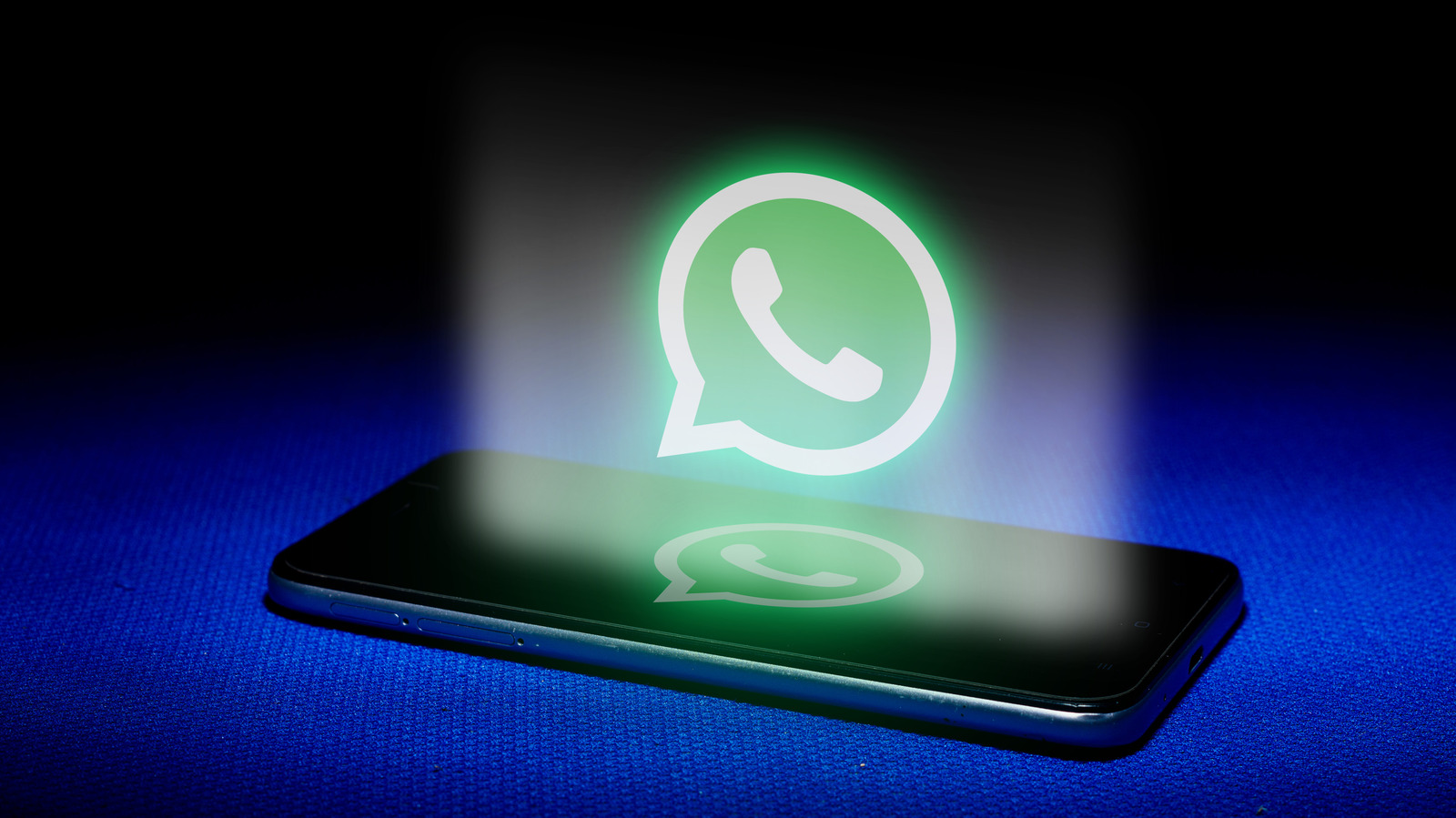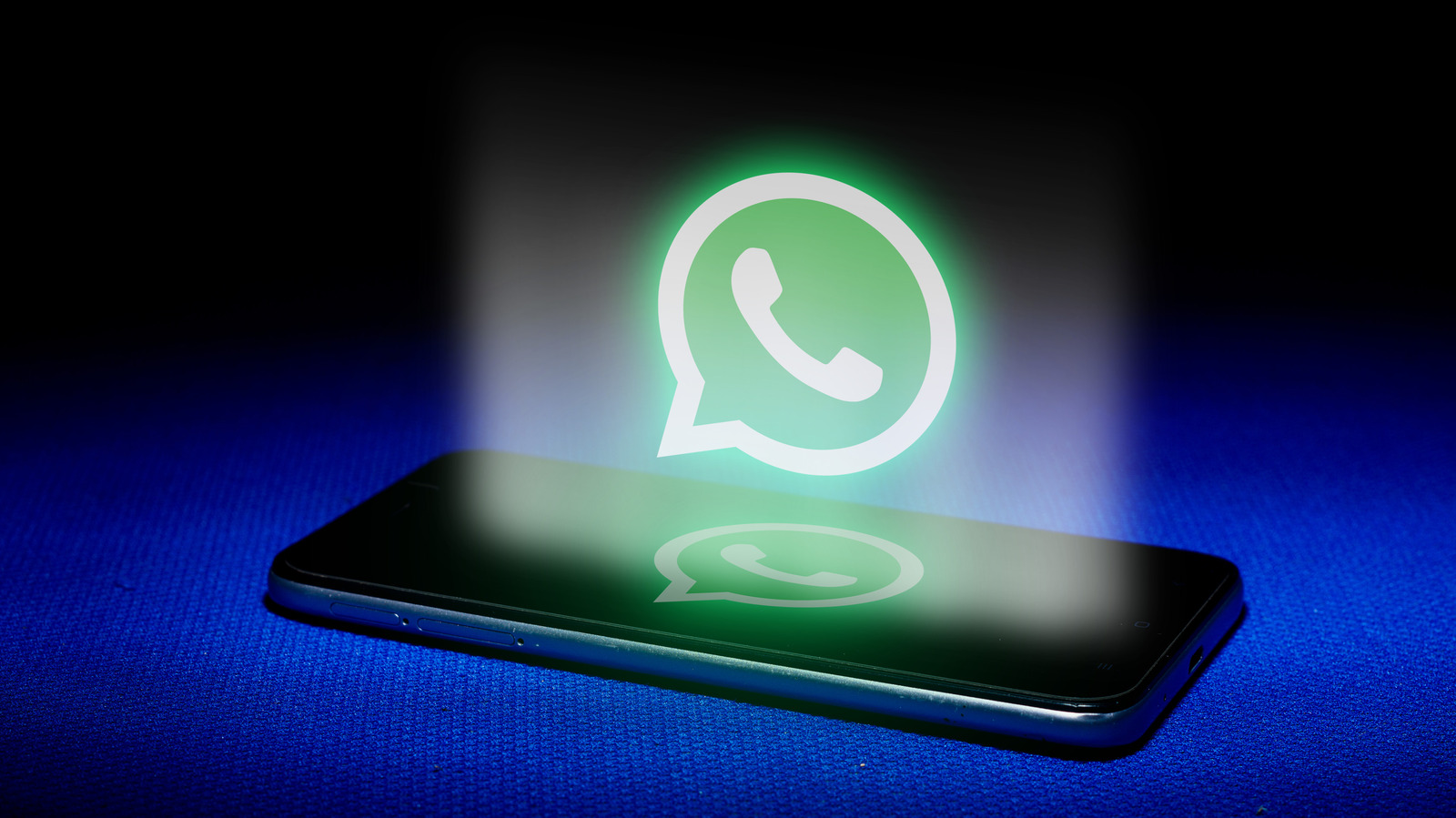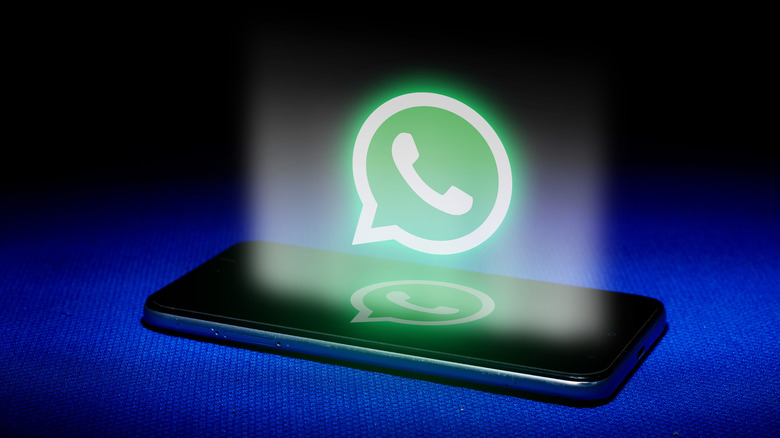 Temitiman/Shutterstock
Popular messaging service WhatsApp is ending support for a large range of devices from January 1, 2023. Older Android and iOS devices will be affected by the decision, which the company says is because they have the fewest number of people still using them. WhatsApp, which is owned by Meta, is one of the world's most popular messaging services and allows both iOS and Android users to communicate with each other without encountering the problems that come with SMS and MMS messaging.
The messaging service last culled a large number of devices back in February 2022 and, according to its support page, currently supports anything that can run iOS 12 or better, and Android 4.1. The affected devices will no longer be supported, which means any apps that are currently installed might develop issues that won't be fixed. People with unsupported versions of Android or iOS will also have a lot of trouble installing a version of the app on their devices, with the Play Store and App Store pages simply saying their device is not supported.
Millions of users are affected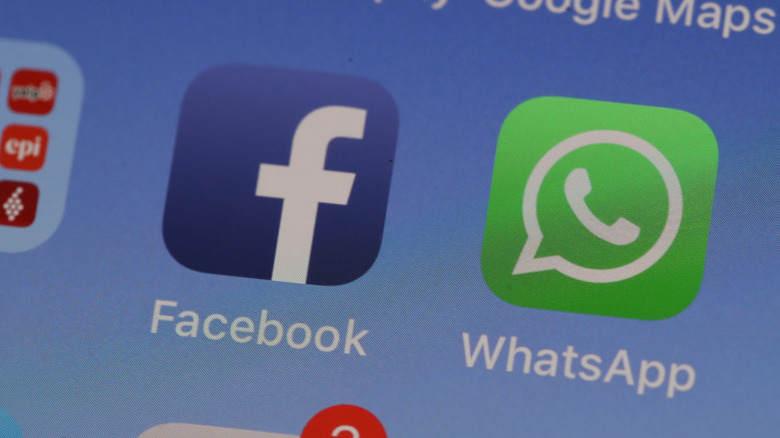 Justin Sullivan/Getty Images
The only affected iPhones that WhatsApp currently works on are the iPhone 5 and the iPhone 5c, according to Metro. The Android list is far longer and contains a few phones from Samsung's Galaxy range, Sony's Xperia brand, and several from LG. Despite the update, it's not all doom and gloom. There's a good chance that WhatsApp will still work on your older device, it just won't be supported. This basically means the app will be more open to bugs and security issues. You can also get around it by finding a way to force your old phone to update to iOS 9 or Android 4.3, though this could cause more problems than it fixes. Or you could just buy a newer phone, which is probably a good idea anyway.
The full list of affected Android phones is as follows:
Huawei: Huawei Ascend D, Huawei Ascend D1, Huawei Ascend D2, Huawei Ascend G740, Huawei Ascend Mate, Huawei Ascend P1, Quad XL
LG: LG Enact, LG Lucid 2, LG Optimus 4X HD, LG Optimus F3, LG Optimus F3Q, LG Optimus F5, LG Optimus F6, LG Optimus F7, LG Optimus L2 II, LG Optimus L3 II, LG Optimus L3 II Dual, LG Optimus L4 II, LG Optimus L4 II Dual, LG Optimus L5, LG Optimus L5 Dual, LG Optimus L5 II, LG Optimus L7, LG Optimus L7 II, LG Optimus L7 II Dual, LG Optimus Nitro HD
ZTE: ZTE Grand S Flex, ZTE Grand X Quad V987, Memo ZTE V956
Samsung: Samsung Galaxy Ace 2, Samsung Galaxy Core, Samsung Galaxy S2, Samsung Galaxy S3 mini, Samsung Galaxy Trend II, Samsung Galaxy Trend Lite, Samsung Galaxy Xcover 2
Sony: Sony Xperia Arc S, Sony Xperia miro, Sony Xperia Neo L
Other: Wiko Cink Five, Wiko Darknight ZT, Archos 53 Platinum, HTC Desire 500, Lenovo A820