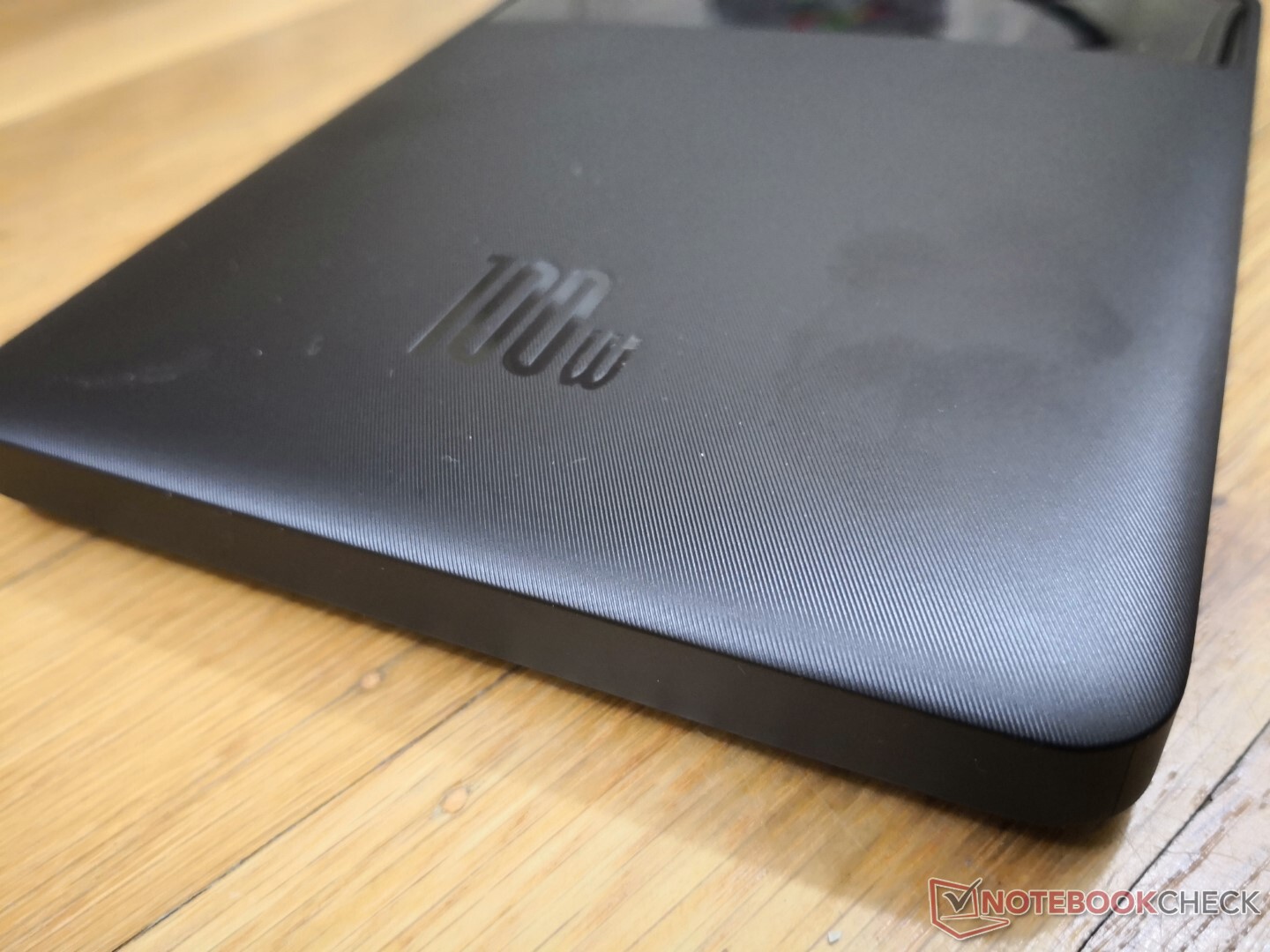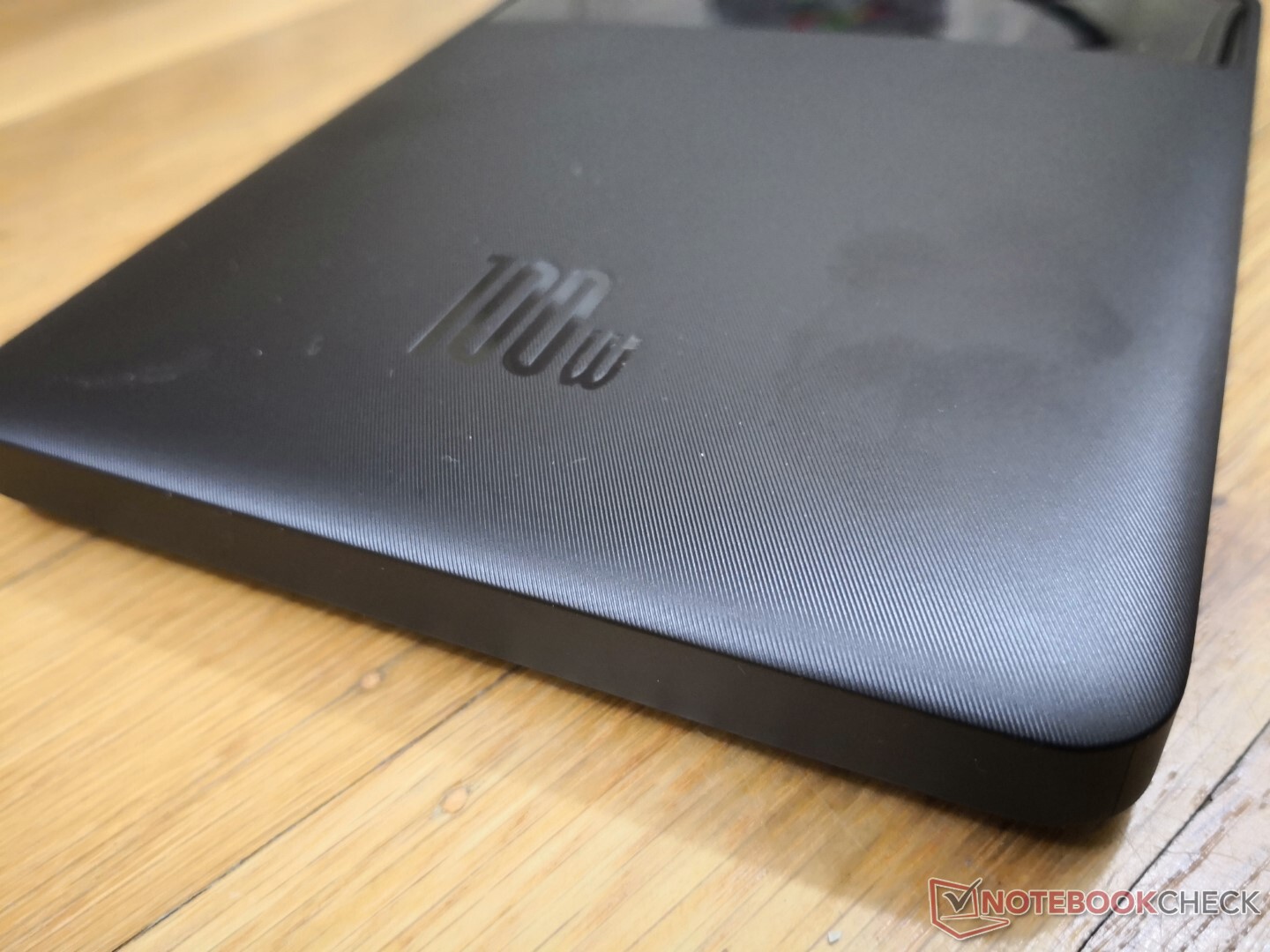 The Baseus Blade power bank is currently on sale on Amazon for 38% off the original launch price of $129 USD. It is notable for its ability to charge devices at up to 100 W instead of the usual 10 W to 20 W on most other cheaper USB power banks. Most Ultrabooks typically come with 45 W or 65 W AC adapters and so the Baseus Blade is able to charge them at their respective maximum rates.
Aside from the high power output, the Blade is also very thin (0.7 inches) as its name would suggest. This makes the bank more portable and easy to slip inside a purse or backpack.
Capacity is relatively high as well at 20000 mAh. There are certainly power banks with higher capacities, but they are generally thicker as a trade off. 20000 mAh is enough to charge approximately 30 percent of an XPS 13.
Lastly, the built-in onscreen display shows useful information such as the remaining charge and both voltage and amps in real time when charging or discharging. The screen is glossy and susceptible to scratches, however, but the bank is otherwise sturdy and well-built.
Disclaimer: Notebookcheck is not responsible for price changes carried out by retailers. The discounted price or deal mentioned in this item was available at the time of writing and may be subject to time restrictions and/or limited unit availability.
Allen Ngo – Lead Editor U.S. – 5034 articles published on Notebookcheck since 2011
After graduating with a B.S. in environmental hydrodynamics from the University of California, I studied reactor physics to become licensed by the U.S. NRC to operate nuclear reactors. There's a striking level of appreciation you gain for everyday consumer electronics after working with modern nuclear reactivity systems astonishingly powered by computers from the 80s. When I'm not managing day-to-day activities and US review articles on Notebookcheck, you can catch me following the eSports scene and the latest gaming news.
Allen Ngo, 2023-03- 6 (Update: 2023-03- 6)