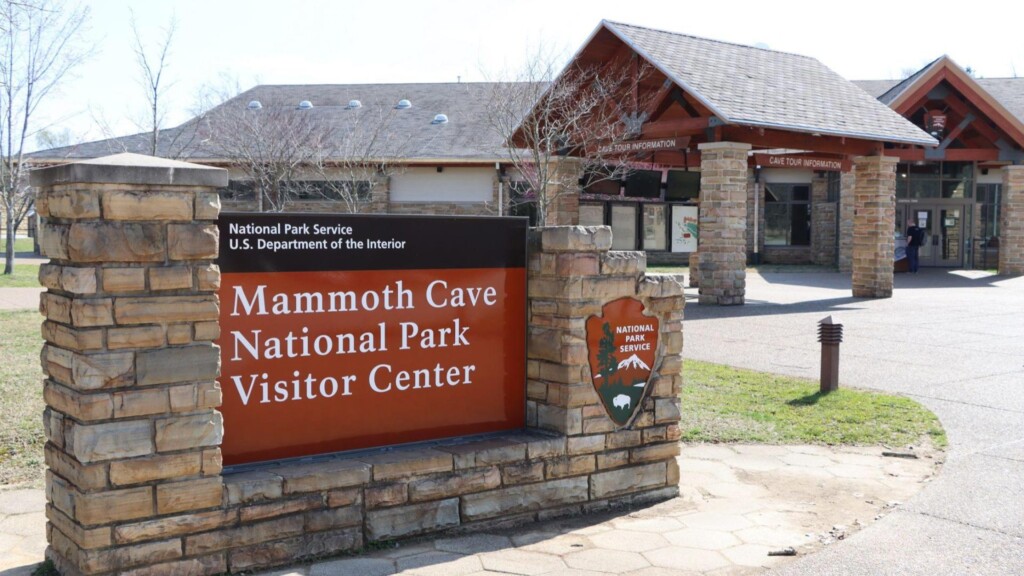 MAMMOTH CAVE, Ky. – All visitor services will reopen at Mammoth Cave National Park on Tuesday, March 7.
These include cave tours, visitor center operations and the Green River Ferry.
The Mammoth Cave Campground is open, but there will be no power at the comfort stations.
Mammoth Cave National Park says Flint Ridge, Joppa Ridge, North Houchins, Ugly Creek and Dennison Ferry Road will still be closed.
Hikers, bikers and horseback riders should remain cautious on trails since some trees may not yet be cleared.