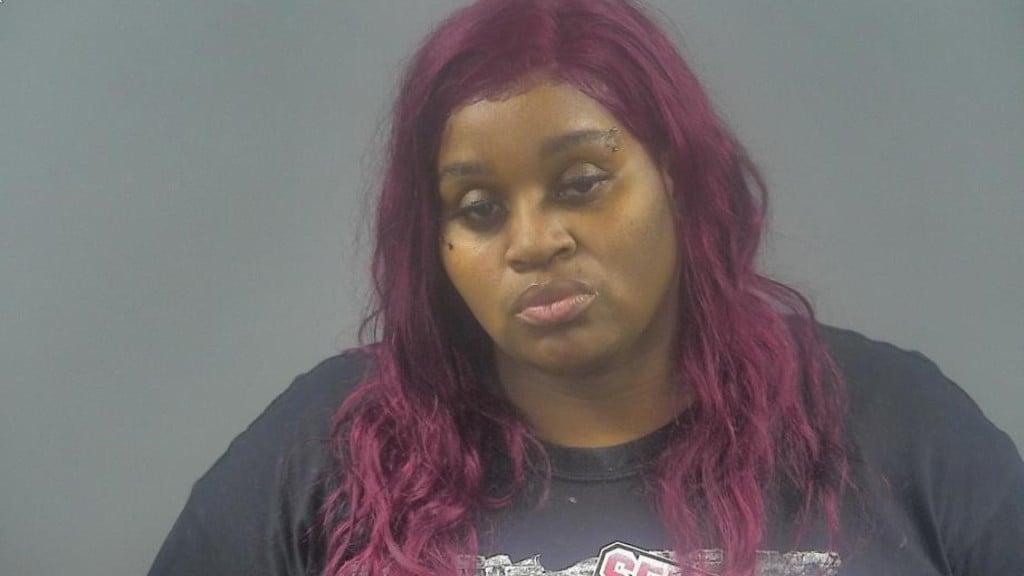 BOWLING GREEN, Ky. – A Bowling Green woman is facing charges related to the abuse of a juvenile.
The Bowling Green Police Department responded on Thursday in reference to a delayed child abuse investigation.
During the investigation, police say they learned a juvenile had suffered significant injuries to her face and body, which they say were caused by Tiashia Greer, 39.
The juvenile told police Greer had struck her in the face multiple times with a shampoo bottle during one incident, according to a citation. The juvenile also described multiple other incidents to officers.
BGPD made contact with Greer but said she was not consistent in her statement and denied causing the injuries.
Greer was arrested and is in the Warren County Detention Center, where she faces charges of second-degree assault – domestic violence and first-degree criminal abuse.