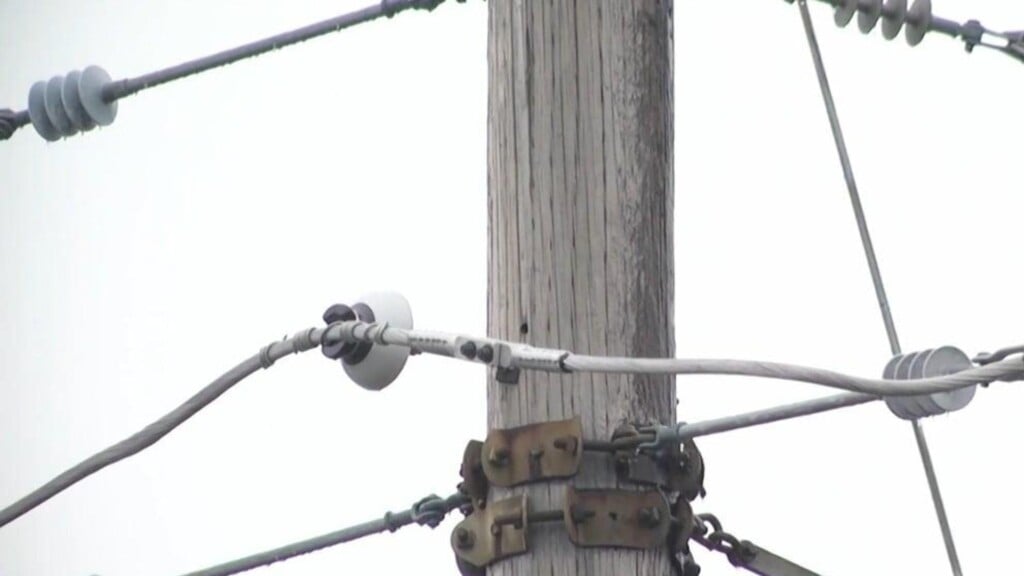 WARREN COUNTY, Ky. – As of 9:30 a.m. Tuesday, Warren RECC says they have around 5,300 members left without power.
This means since Friday afternoon, crews have restored power for 85% of members.
Warren RECC asks for patience as they continue to work on restoring power.
During this process, the company says they will be able to turn the power on to just a few houses at a time. This is due to needing to replace poles, remove trees from power lines and putting up lines.
In areas with the most severe damage, some restoration efforts may last through the weekend.
The company says its goal is to complete the vast majority of restoration by the end of the week. Warren RECC asks the public to avoid work areas during this time.