Creighton is in the middle of one of the most confusing seasons that can be credited to a lot of poor shot variance.
The Bluejays were a trendy pick to cut down the nets in this season's NCAA Tournament ahead of the season, but the team was mired by a near month long slump that had them at 6-6 on the year. The team is now 12-8 on the year and a near top 10 team by the likes of KenPom. Can Creighton get some revenge and grab a signature win against Xavier at home?
The Musketeers are fresh off a win against UConn on the road, can they compile another resume building victory in hopes of pushing for a surprising No. 1 seed come Selection Sunday?
Here are the odds for Saturday's matchup:
Xavier vs. Creighton odds, spread and total
Xavier Musketeers @ Creighton Bluejays |
Odds by DraftKings
To Win
Total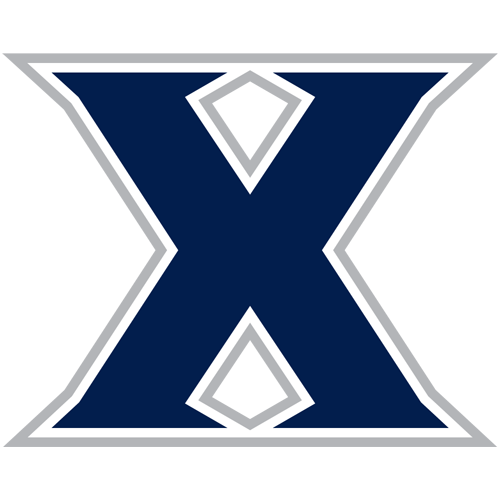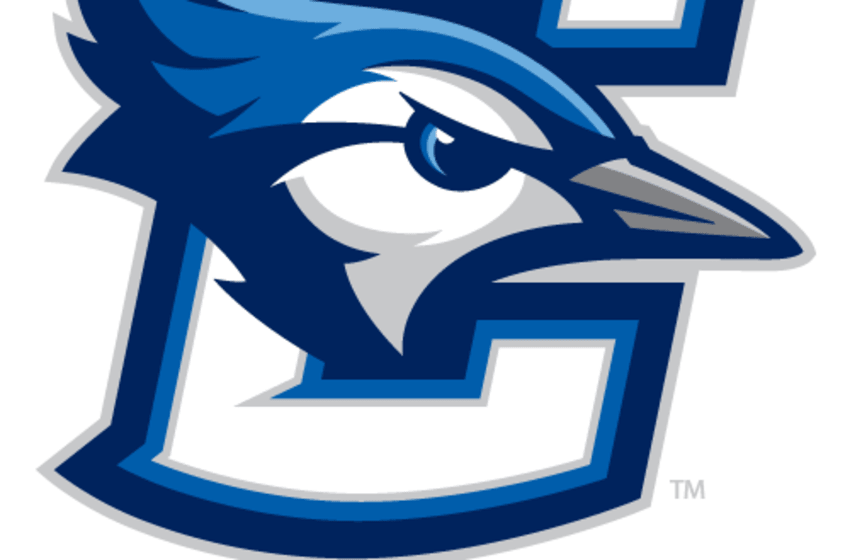 Xavier vs. Creighton prediction and pick
Creighton couldn't get over the hump against Xavier the first time around on January 11th, falling 90-87, but I like this matchup on Saturday afternoon with the Bluejays defense being the key in this one.
These are two of the best offenses in the country there is no doubt about it as Creighton has a devastating perimeter attack that has helped create a top 30 offense by effective field goal percentage while Xavier uses their two big men in Zach Freemantle and Jack Nunge to open up the floor for the likes of Colby Jones and Souley Boum.
Xavier doesn't take a ton of three's but they are lethal from beyond the arc, hitting on more than 40% of their three-point tries despite a bottom 40 three-point rate. However, this is going to be the issue on Saturday as Creighton's interior defense is as good as any in the country and can take the Musketeers out of their primary offense. According to Haslametrics, center Ryan Kalkbrenner and the Bluejays defense is top 20 at defending shots at the rim.
Sean Miller's team has been a terror on offense and just knocked off UConn on the road, but I don't see the three-point shot traveling on Saturday and the Bluejays outpacing Xavier as they get a much needed home victory.
PICK: Creighton -3.5