LEXINGTON, Ky. — Ten minutes from Georgetown and Lexington, a preacher and community are keeping culture alive at a historically Black church and village. 
---
What You Need To Know
The village of New Zion holds over a century's worth of history for families

New Zion is one of two historically Black villages still active in south central Kentucky, including Zion hill between Lexington and Versailles

New Zion Church celebrates 150 years this yea
---
A community's foundation is standing strong with time at New Zion. Months into his new role, pastor Joseph Hambrick is among those embracing the self-sustaining village. 
Hambrick, who is new to Kentucky, says it has been interesting to join and especially become a leader of the historic church. New Zion Methodist Church is in one of the last Black villages near rural Georgetown.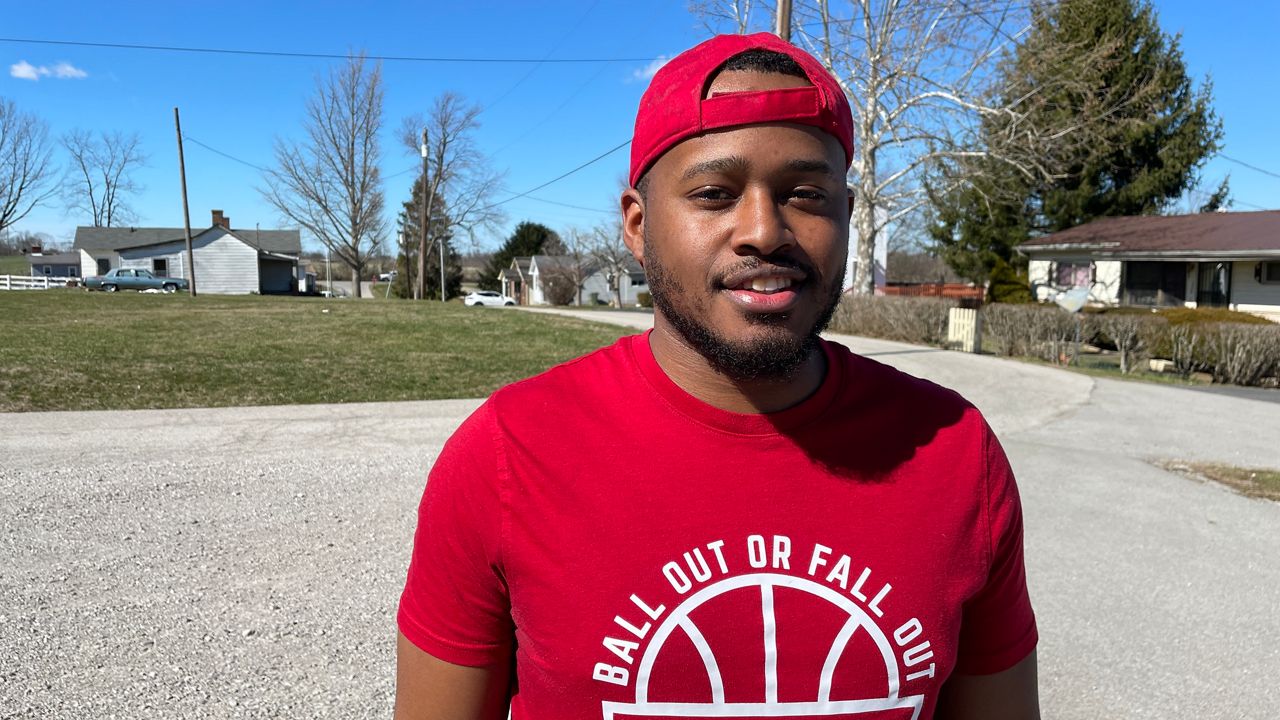 Joseph Hambrick is the newest pastor at New Zion Methodist Church in Scott County. (Spectrum News 1/Sabriel Metcalf)
"The main goal for me as a pastor is to make sure I am doing life with the people in my congregation and that's just going to look different from day to day," Hambrick explained. 
The historic village was the homeland of formerly enslaved people after the Civil War.
More than a century later, some areas in New Zion have been passed down to the descendants of union soldiers Calvin Hamilton and Primus Keene.
Scott County historian Wilma Relford Gentry grew up in New Zion and experienced the magic of the land firsthand. She maintains records, documentation on the area's history and advocates for its preservation in Kentucky history. 
"Mr. Keene's was on this side and Mr. Hamilton bought the rest of it and they took their land and they sold it to other former slaves," Relford Gentry said. 
For over 100 years, New Zion has been a special place for people to come back and reminisce annually. Every year, the church honors its legacy with the annual New Zion Day celebration. Families gather on the lawn across from the church and enjoy the activities of the summer.
New Zion families once owned thriving businesses before the 1960s, including lodges, auto repair shops and ice cream parlors.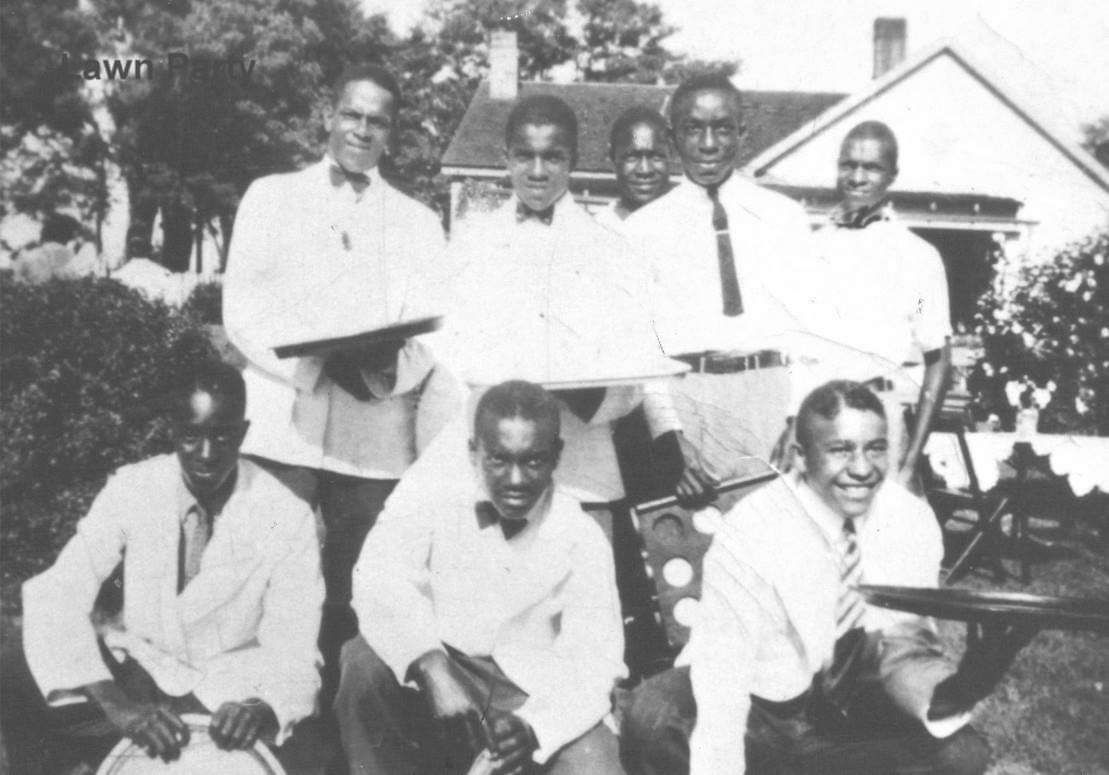 New Zion's history started in the 1840's and continues on today. (Wilma Relford Gentry)
Relford Gentry says the area once had public schools, a park, and lots owned by families near rivers for summer camps for kids before integrating. She says it's why they protect and honor the legacy and togetherness 150 years later.
The rich history and identity are something Hambrick says takes time and understanding for the community to adjust. 
"Learn how to slow me down and be with the people because I was used to talking fast and just moving fast and just kind of being hip to the hustle bustle and go-go-go," Hambrick said. 
The New Jersey native says he's making it a goal to connect with as many families as possible and that it has been fun.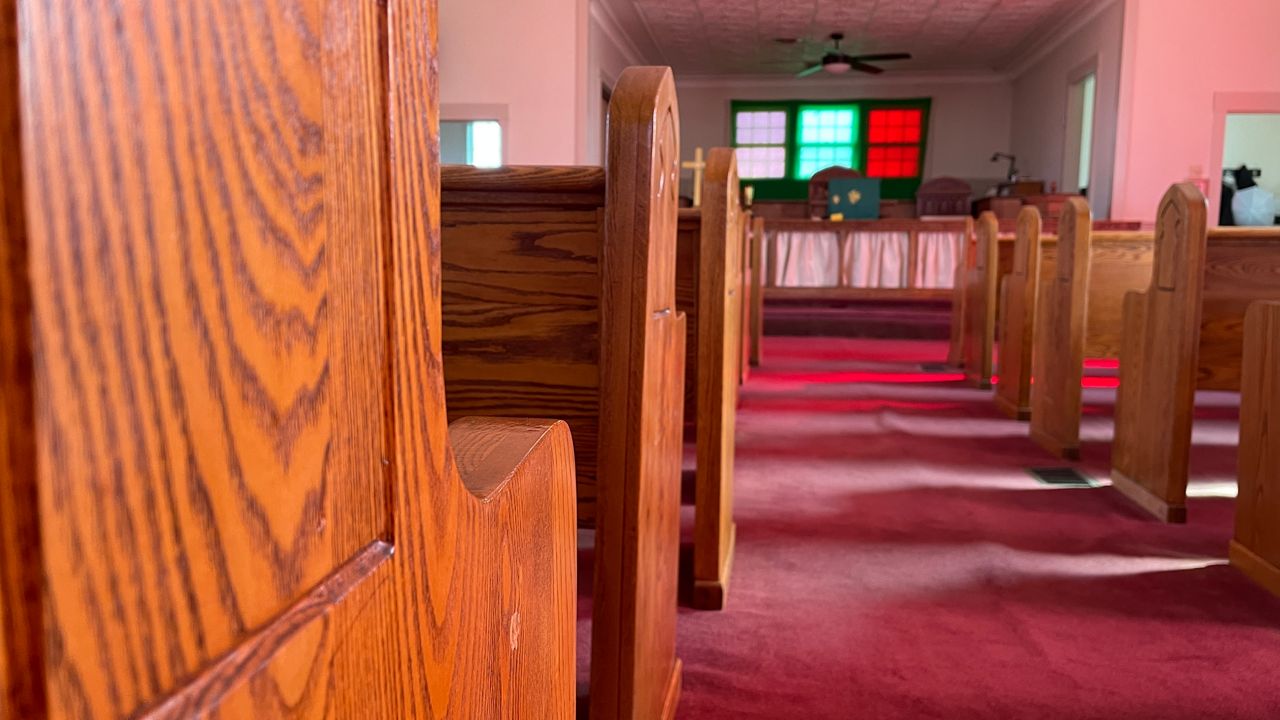 A look inside New Zion church . (Spectrum News 1/Sabriel Metcalf)
"It's been a beautiful journey of the slower pace of understanding life and just getting to know the true essence of community," he said. 
While that might mean maintaining the pews or spending time outside of church, Hambrick says he wants New Zion to represent authenticity as a place with deep history, a sense of comfort, and a place for future generations to experience.