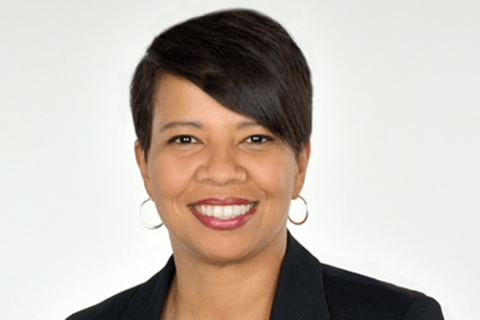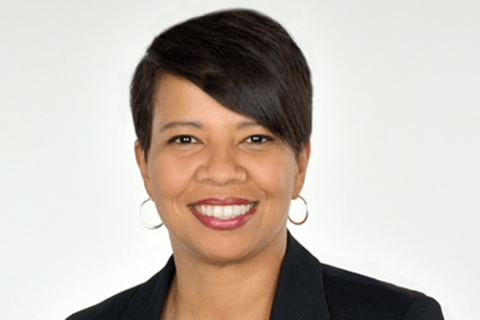 Zurich Resilience Solutions has announced the appointment of Lisa Leftwich (pictured above) as the newly created Head of Sustainability Services. Leftwich will report to Tom Fioretti, Head of Zurich Resilience Solutions North America.
In her new role, Leftwich will be responsible for the profitable growth of all environmental, social and governance services across the business. She will lead a team providing environmental sustainability services (including carbon consulting), business resilience services (including business continuity planning and supply chain management), and workplace diversity, equity and inclusion services. She will also work with the Sustainability Underwriting Office under Mark Way, Head of Sustainability Underwriting.
Leftwich joined Zurich in 2015. Most recently, she served as Director of Value Proposition for US National Accounts. She also served as chief of staff for the former US Commercial Insurance business unit and director of communications services for the internal communications team.
"Lisa's collaborative approach and robust Zurich network, particularly her relationships with our underwriting and sales teams, will be a valuable addition as we position our sustainability services for profitable growth," said Fioretti.
Continue reading: Zurich announces financial results for the full year
Leftwich has received Zurich's International Programs certification and the KAMP Leadership Award, presented annually to Zurich employees who demonstrate leadership, spirit and commitment. The award commemorates the four Zurich North America employees who died in the terrorist attack on the World Trade Center on September 11, 2001.
Before joining Zurich, Leftwich held communications and marketing roles at manufacturing, start-up and consulting companies.
Zurich Resilience Solutions recently partnered with the Worldwide Broker Network to provide risk management and sustainability services. The company also recently launched a new climate change offering.
Do you have something to say about this story? Let us know in the comments below.


Source link

2023-03-02 11:00:00

www.insurancebusinessmag.com